The River Went: Yorkshire
A 35 km walk down a beloved Yorkshire stream
3: A19 to The River Don - 12 km
Start: Bridge on the A19 - 456505,416152
End: River Don - 466770,418799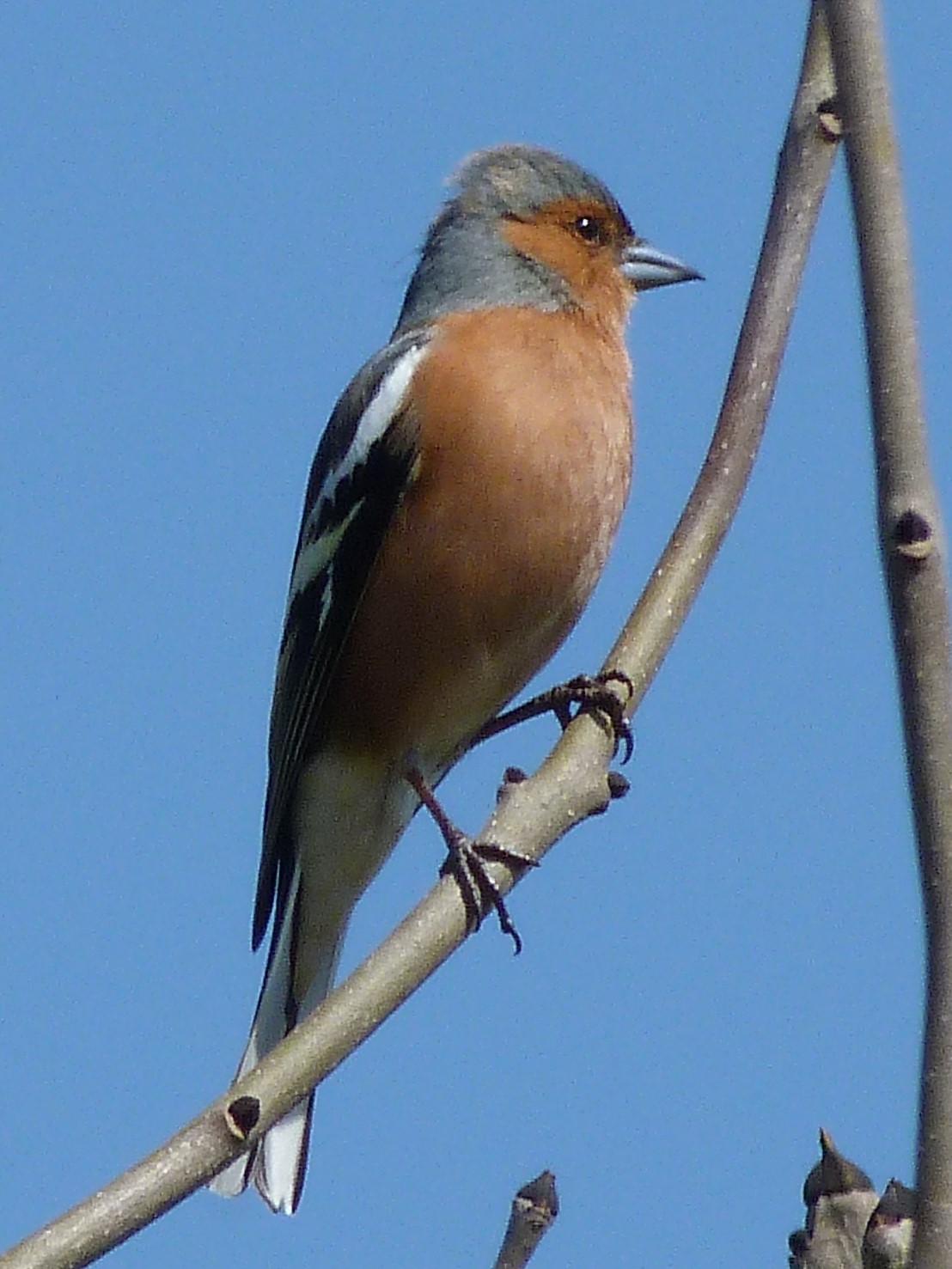 2km North of Askern on the A19 the road crosses the river. Use the route guide and map at the top of the page, and of course - follow the stream!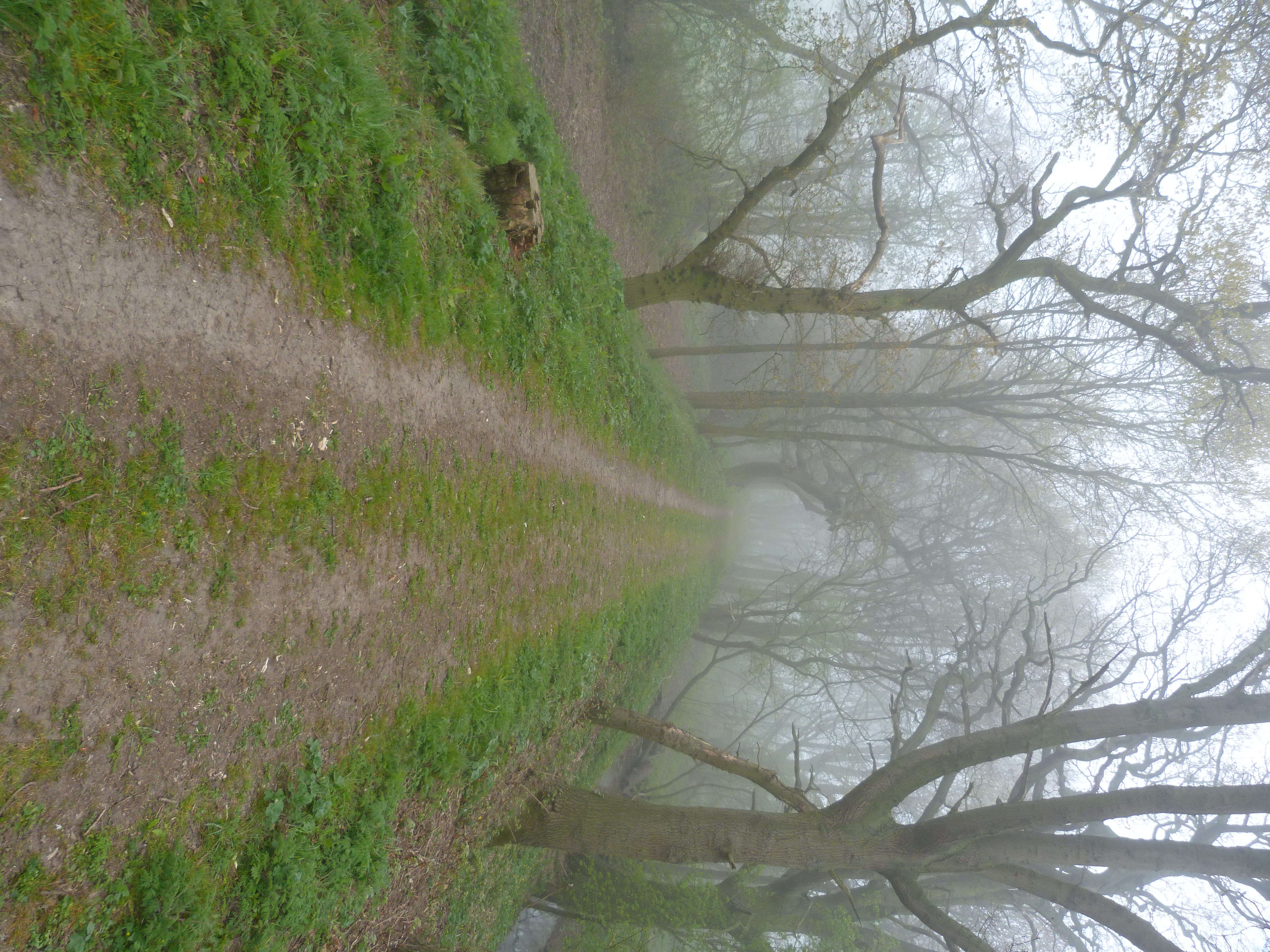 This is the quietest stretch, incorporating non official footpaths which are great, official footpaths which could be better, and a side of the country you don't really see much in the normal course of things, as this whole portion is tucked away in the low lying areas where they don't get many strangers.
The first 3 km are on the right hand side, the next 3 you cross to the north bank at the East Coast Main Line to near Topham, and then the remainder is along the south bank again.
As of April 2021 the water board were repairing embankments near the canal, and the route was diverted, so, good luck! The stretch from the canal to the road near the end has a quite beautiful alternative parallel to the river a few hundred meters south, along a wooded embankment which is totaly medieval!

If you would like to buy me a drink, click here - Cheers! x

If you would not like to buy me a drink, click here - Screw you x
Many thanks. Steve
+44 7462 27 25 52 &nbsp * &nbsp steve_jm_kidd@yahoo.co.uk