The River Went: Yorkshire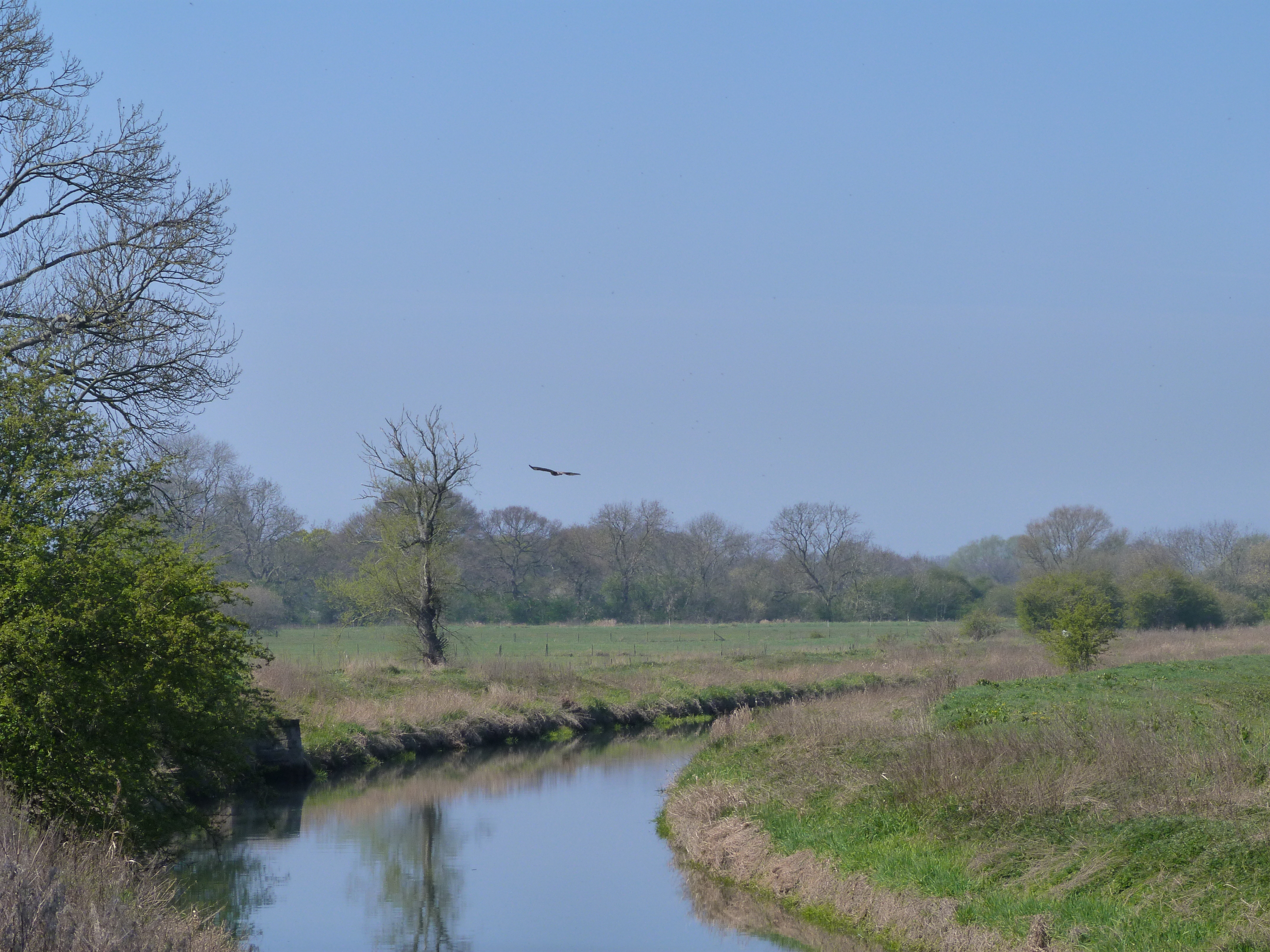 A 35 km walk down a beloved Yorkshire stream
Start: Small Bridge above Streethouse - 438534,420225
End: Confluence with River Don - 466763,418782
Introduction
OK, the River Went is not the Mississippi, and I'm not Tom Sawyer, but it is 'my' little river, I've lived on its northern watershed, a few kilometers away from it, for the best part of six decades, it was the first place I really explored as a kid, and after a few years of destroying the planet for our children, I've decided to revisit it, and, do you know what? I'm discovering things about where I have lived all this time that are... fresh and rewarding.
This is a walking guide to the river, split into three parts for a few hours walk each. Each part may be subdivided into smaller parts, to suggest circular routes which incorporate a bit of the main route. The parts can be combined into a full marathon challenge. At the top of each page the header will navigate you around the site.
I hope that by adding clarity to the largely public paths you might be inspired to keep them open and well used. Like I said, there are a few bits on the road and a few bits which are not public, nevertheless they are all well accesible, with perhaps the odd clamber over a gate or jump over a dyke. I wrote this in 2021 during a dry spring, so walking was kind of perfect. I can imagine it being impassable in parts if the river is in spate. From mid April onwards beware of the nettles!
I realised that there is one shop a km from the start in Streethouse. Pending which way you walk through Ackworth there is a pub (The Brown Cow) that you walk near, and you can divert to a garage shop and chip shop, but that's it! There are no more shops in the whole trip. There is a pub in Wentbridge (The Blue Bell) 100 metres off the route, and you can visit The Shoulder of Mutton in Kirk Smeaton which is near as damn it halfway, but then you are on your own! That is a good thing (I think?).
I have used Streetmaps, specifically the 1:25,000 Ordnance Survey squares.
Circular routes around the river are on the to-do list.
If you would like to buy me a drink, click here - Cheers! x

If you would not like to buy me a drink, click here - Screw you x
Many thanks. Steve
+44 7462 27 25 52 &nbsp * &nbsp steve_jm_kidd@yahoo.co.uk