LightSpeed and
QU12

Individual Open Buzzer Quizzes
Introduction, History and Players
Introduction
Welcome! You have arrived at the site of the best quick fire general knowledge quizzes in the galaxy.

LightSpeed and QU12 are open buzzer quizzes for people who love their questions and enjoy company of others who do also. It is for quiz lovers of all abilities, and is held monthly at venues all over the UK, so, before we go any further, if you love quizzes, and you haven't joined in already, COME ON DOWN!

They take place at a series of 12 tournaments, held monthly at various locations around the country

The philosophy is to keep it

simple,
fair, and
exciting.

It is also handicapped so eventually everybody has an equal chance of winning the cash prizes. The analogy would be drawn with golf, in that it is possible, through handicapping, for players of most levels to compete with each other, hopefully without detracting from their enjoyment. There is no 'tailoring' of questions to make them either easy or difficult to accommodate players; after all, if you were going to play golf with Tiger Woods would you rather play at the Augusta National, Scarborough sea front pitch and putt, or would you settle for either? Anyone can join in, you get a load of questions and winners take all.

Simple format, simple philosphy and great quizzing. Don't be scared about being swamped by some of the great players who you will meet. Just don't! I have had my arse kicked dozens of times, and I still adore it.

There are three aims:-
Give the opportunity for individuals to be blitzed with questions,
establish a consistent, fair and transparent ranking system for players and
enjoy ourselves
The events usually start at 12 noon and finish at 6 PM, generally on the last Saturday of the month (Check the Calendar)
If you have a suitable venue, we are up for it!!
If you want more details as to the formats and rules, please click here
Contacts
'Phone 07462 272 552
Email steve_jm_kidd@yahoo.co.uk
Please come along and join us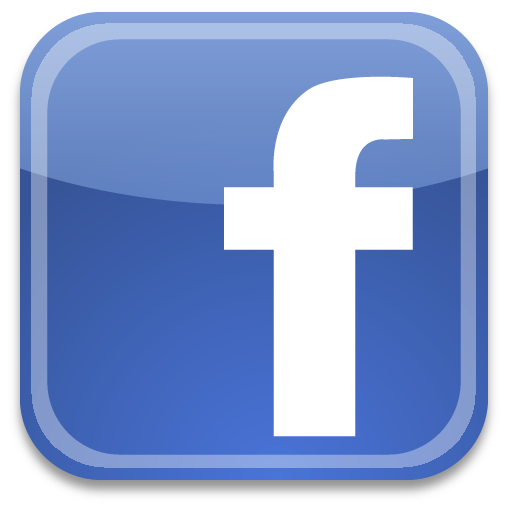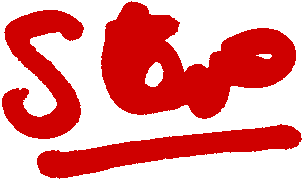 ---
History
Who is the best quizzer in the UK? Where can you go if you like quizzes with lots of questions without being patronised. Why are we so self-effacing about quizzes?

The LightSpeed Open Buzzer Quiz was set up by me, Steve Kidd to answer some of these questions. As of 2016, after over 50 tournaments, it had not definitively answered all of them, but we are getting there.

After posting mails on the Quizzing.co.uk, ukgameshows and BQA message boards, the first event took place at the Mill House, Gildersome, West Yorkshire on the 11th May 2003, the first game was between Lee Warburton and Don Purdy, and the first outright winner was Steve Kidd. They can't take that away from me.

Throughout 2003 and 2004 events were held monthly. It is remarkable what happened to a lot of the players in these couple of years, but briefly, apart from the unbridled enjoyment of some of the great places we visited and incredible games we played, it is a fair approximation to say that any regular players in LSQ got on the TV show Who Wants To Be A Millionaire, amongst others, and most won a stack! There were only five contestants for the 2003 Christmas hiatus game at Stanley Ferry. In the following year they won £40,000 on Come and Have A Go If You Think You're Smart Enough, Lee Warburton and Barry Simmons both won £64,000 on Who Wants To Be A Millionaire, Mark Kerr was emulated by Steve Kidd with quarter of a million (Steve also won a Weakest Link) and Pat topped his Mastermind title with a MILLION quid on the big one!!. When you are in the middle of it all, you can not comprehend how enormous it all was. Heady days indeed. The list of players and especially winners) has a correlation which firmly places "The Curse Of LightSpeed", the almost inevitable passage from playing LightSpeed to winning massive amounts of cash, into the bracket of supernatural phenomena.

What happened to LSQ? Having re-read the pages It is obvious that QU12 was the obvious inheritor. That is another story

Jim Prendegast and Mark Bytheway have both passed away.

I think that money and the lure of prizes corrupted me.

It was a damn good quiz though. So after two separate trips in 2013 to Manchester to ace (verb, not adjective) auditions for Mastermind and Pointless (Programme and adjective), I decided to revive this baby...
2013 Saw Sam Roberts spearhead LSQ's revival, aided and abetted by Mark Preston and Martin Pampel. Several hard-core quizzers played a fantastic series spread out over some fabulous places, including the only ever 100% success for Keith Marshall and culminating in an epic Fastermind competition at Pontefract won by Mike Foden.
2014 was rubbish, apart from going up Scafell Pike on Midsummer day where Pam had a walk-over
2015 Saw a whole new school of players join in, with Halifax and Stockton being our new favourites places and three new names on the wall of fame in Michael McPartland, Clive Dunning, and Tony Walmsley
2016 Was a complete year, 12, tournaments, it went to the wire, went to Scotland and Wales, Dave Clarke graced us with a win in Cardiff, likewise Dave McBryan in Edinburgh, and the final in the Lake District could not have been scripted better.
Previous Winners
2003
1: Gildersome, The Mill House, Sunday 11 May 2003: Steve Kidd
2: Rainhill, The Victoria Hotel, Sunday 29 June 2003: Pat Gibson
3: Gildersome, The Mill House, Sunday 31 August 2003: Pat Gibson
4: Rainhill, The Victoria Hotel, Sunday 28 September 2003: Karl Wheelan
5: Oxford, The Three Goats' Heads, Sunday 26 October 2003: Kevin Ashman
6: Bromley, Bromley Court Hotel, Sunday 16 November 2003: Kevin Ashman
7: Oxford, Antiquity Hall, Sunday 30 November 2003: Steve Kidd
8: Stanley Ferry, Mill House, Sunday 28 December 2003: Steve Kidd
2004
1: Rainhill, The Victoria Hotel, Sunday 29 February 2004: Pat Gibson
2: Todmorden, Conservative Club, Sunday 28 March 2004: Steve Kidd
3: Farnborough, Ham and Blackbird, Wednesday 26 May 2004: Mark Bytheway
4: Stanley Ferry, Mill House, Sunday 27 June 2004: Mark Kerr
5: Hay-On-Wye, Outdoor Marquee, Sunday 25 July 2004: Darren Martin
6: Liverpool, Rigby's, Sunday 05 September 2004: Lee Warburton
7: Milton Keynes, Enigma, Saturday 23 October 2004: Barry Simmons
2013
1: Pontefract, Sports and Social Club, Sunday 31 March 2013: Steve Kidd
2: Poynton, Workmens Club, Sunday 28 April 2013: Steve Kidd
3: Newcastle, The Head Of Steam, Sunday 26 May 2013: Mike Foden
4: York, The Graduate, Sunday 30 June 2013: Steve Kidd
5: Bury, Wyldes, Sunday 28 July 2013: Martin Pampel
6: Durham, The Salutation, Sunday 25 August 2013: Keith Marshall
7: Rochdale, The Cemetery Hotel, Sunday 29 September 2013: Chris Curtis
8: Saltaire, The Victoria Hotel, Sunday 27 October 2013: Sam Roberts
9: Prestwich, The Railway and Naturalist, Sunday 17 November 2013: Martin Pampel
10: Pontefract, Nevisons Leap, December: Mike Foden
2015
1: Rochdale, The Cemetery Hotel, Saturday 18 April: Steve Kidd
2: Liverpool, The Ship and Mitre, Saturday 23 May: Sam Roberts
3: Stockton-on-Tees, The Sun Inn, Sunday 21 June: Sam Roberts
4: Halifax, Dirty Dick's, Saturday 25 July: Michael McPartland
5: Halifax, Dirty Dick's, Sunday 27 September: Clive Dunning
6: Rochdale, The Cemetery Hotel, Saturday 24 October: Clive Dunning
7: Stockton-on-Tees, The Sun Inn, Saturday 14 November: Tony Walmsley
8: Pontefract, Sports and Soial Club, Sunday 13 December: Chris Curtis
2016

1: Halifax, 30 January: Tony Walmsley (gross), Ashton Davies (net)
2: North Sea, 28 February: Mark Laycock (gross and net)
3: Rochdale, 26 March: Michael McPartland (gross), Mark Laycock (net)
4: Stockton-on-Tees, 24th April : Michael McPartland (gross and net)
5: Cardiff, 28th May: David Clarke (gross and net)
6: Pontefract, 26th June: Clive Dunning (gross), Debs McDonald (net)
7: Edinburgh, 30th July: Dave McBryan (gross), Simon Chilton (net)
8: Halifax, 27th August: Tony Walmsley (gross and net)
9: Church Fenton, 24th September: Michael Mc Partland (gross), Colin Daffern (net)
10: Rochdale, 29th October: Clive Dunning (gross and net)
11: Thornaby-on-Tees, 24th September: Clive Dunning (gross), Mark Preston (net)
12: Windermere, 27th December: Clive Dunning (gross), Sam Roberts (net)
2017
#
Venue
Date
Gross
Net

QU12

Special
1
Rochdale
28th January
Tony Walmsley
Norman Wilson
Mark Laycock
Chris Curtis (British Lions)
2
Halifax
25th February
Clive Dunning
Chris Bean
Dave Bill
Dave Bill (Carry On)
Players
If your biography is missing, or you would like it editing please Email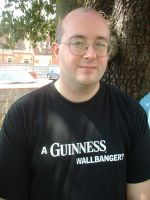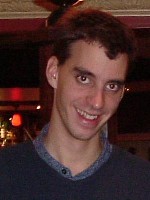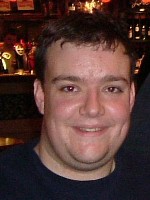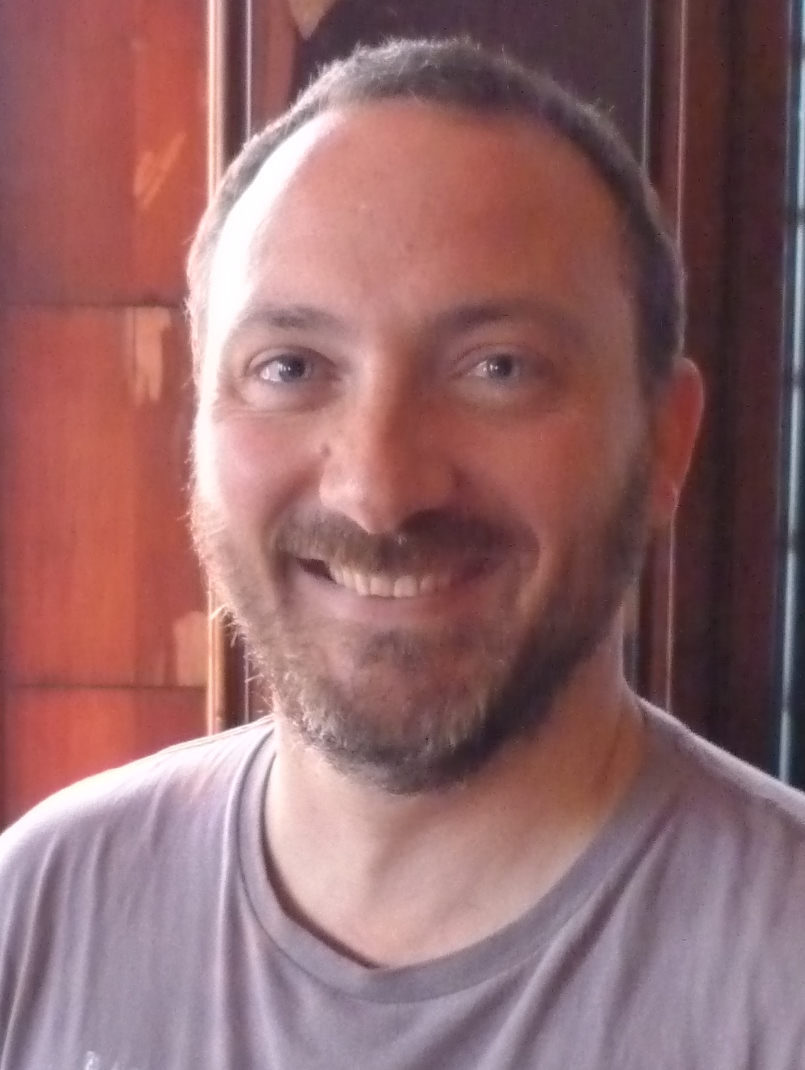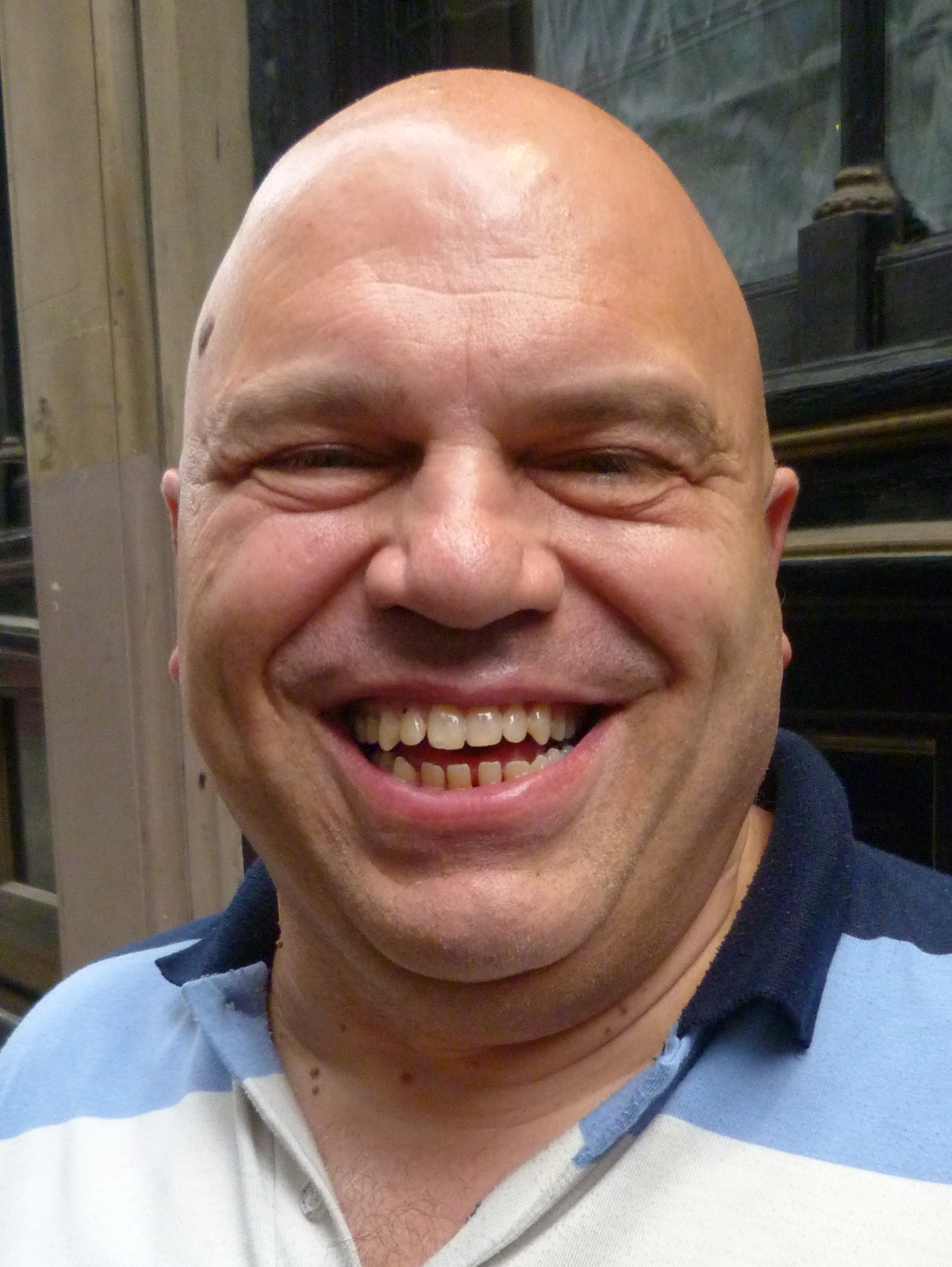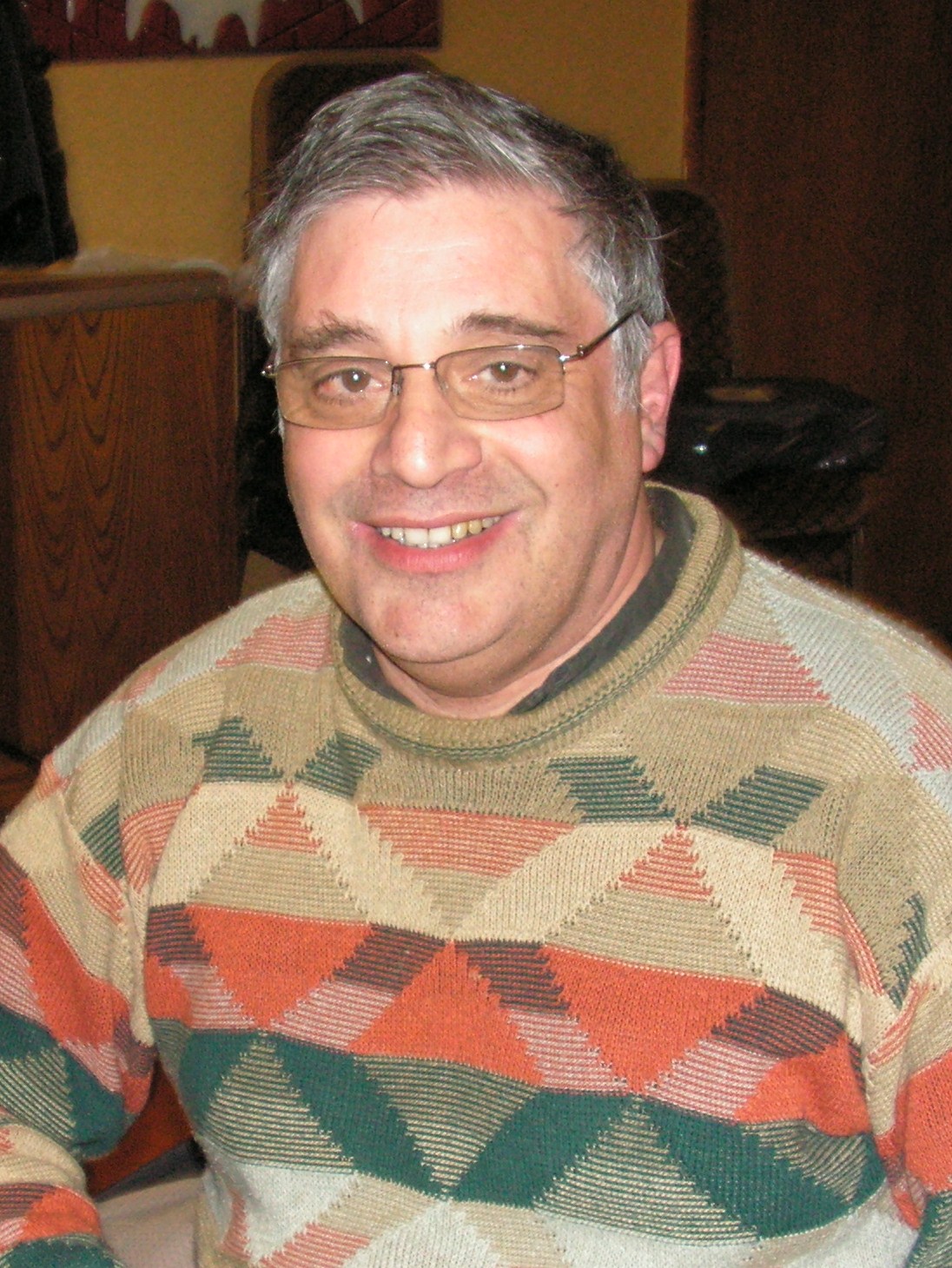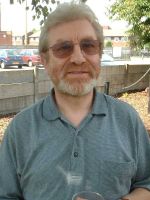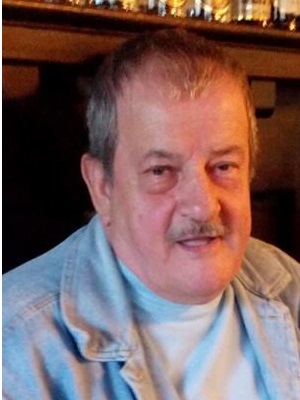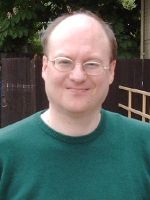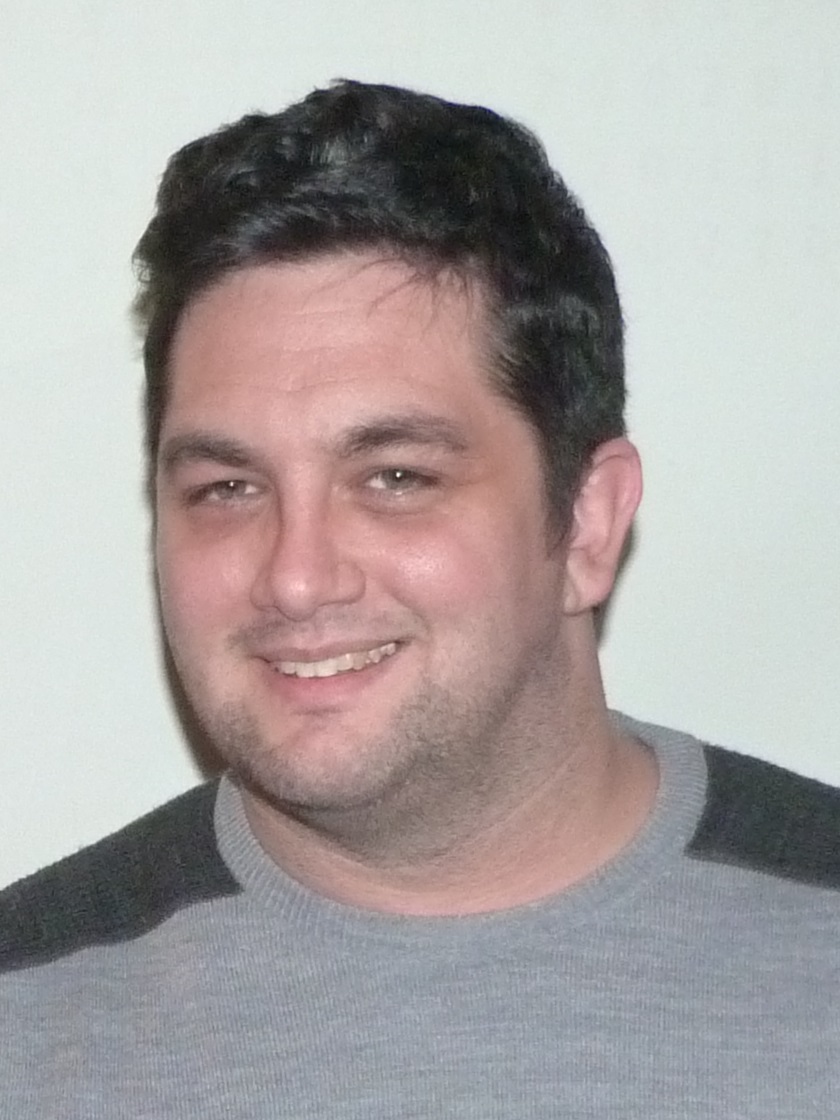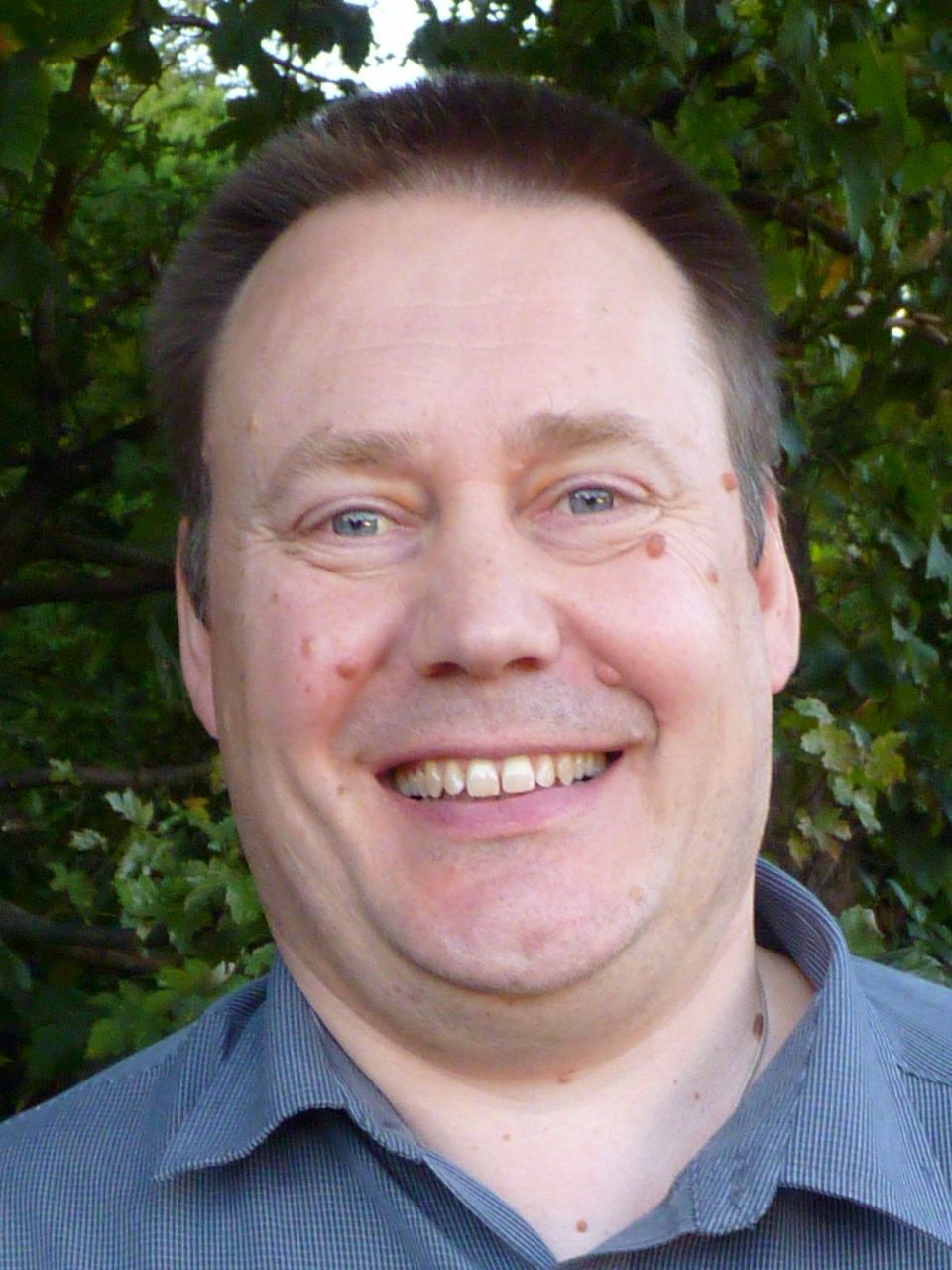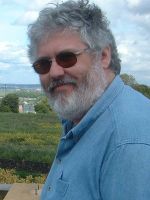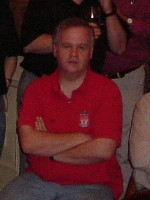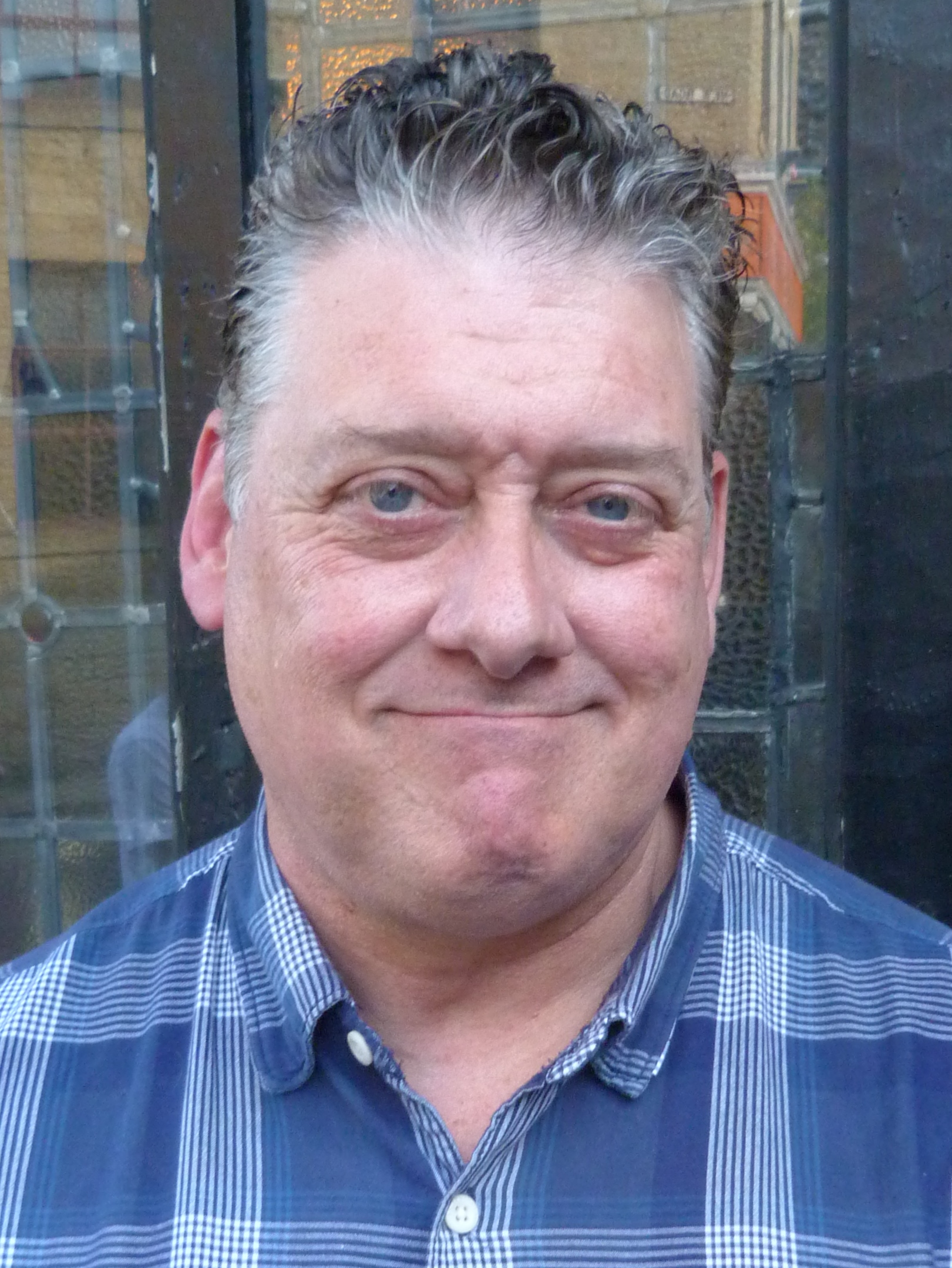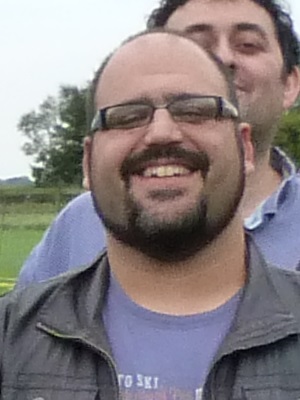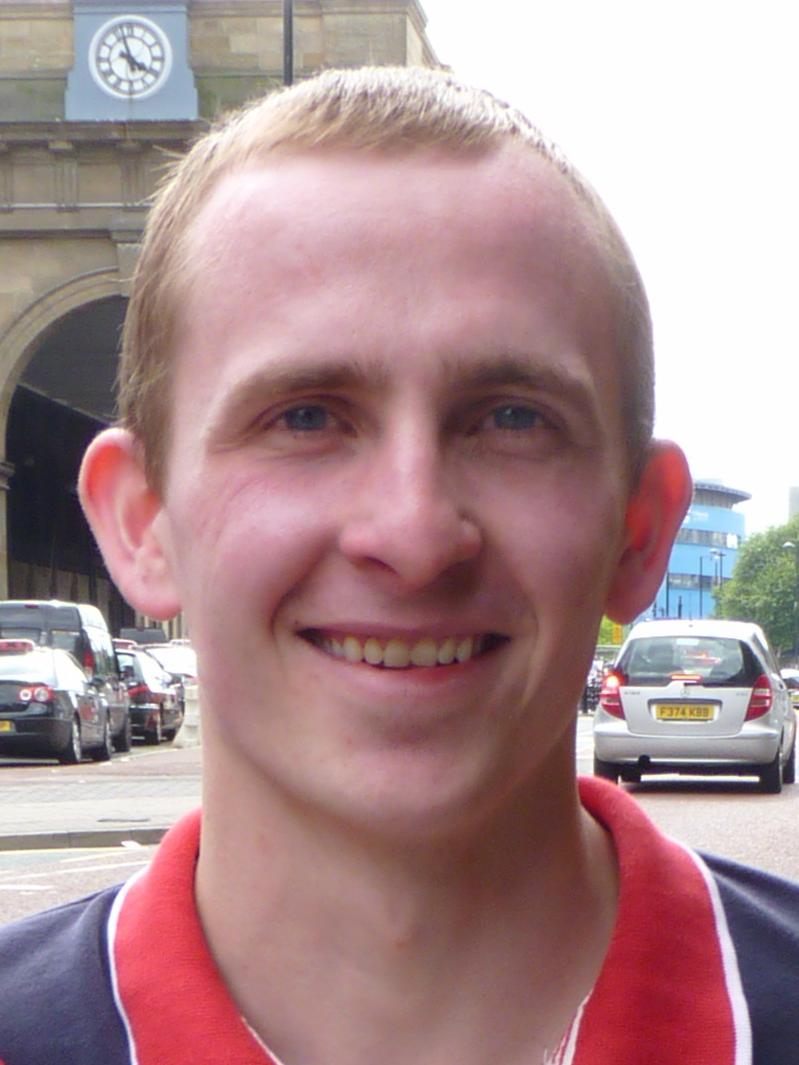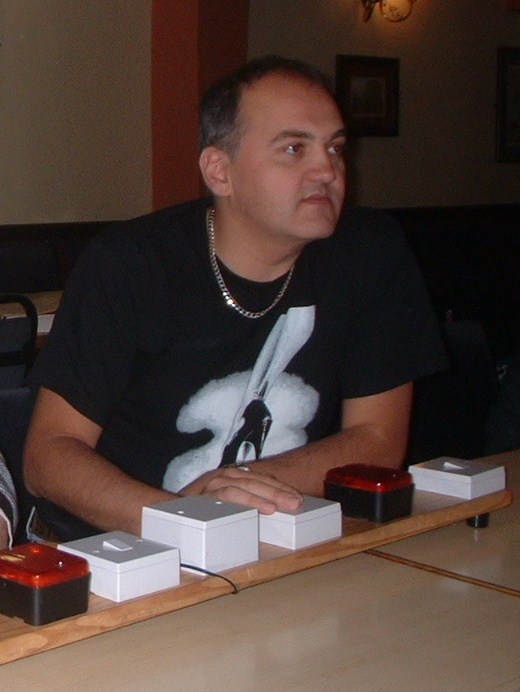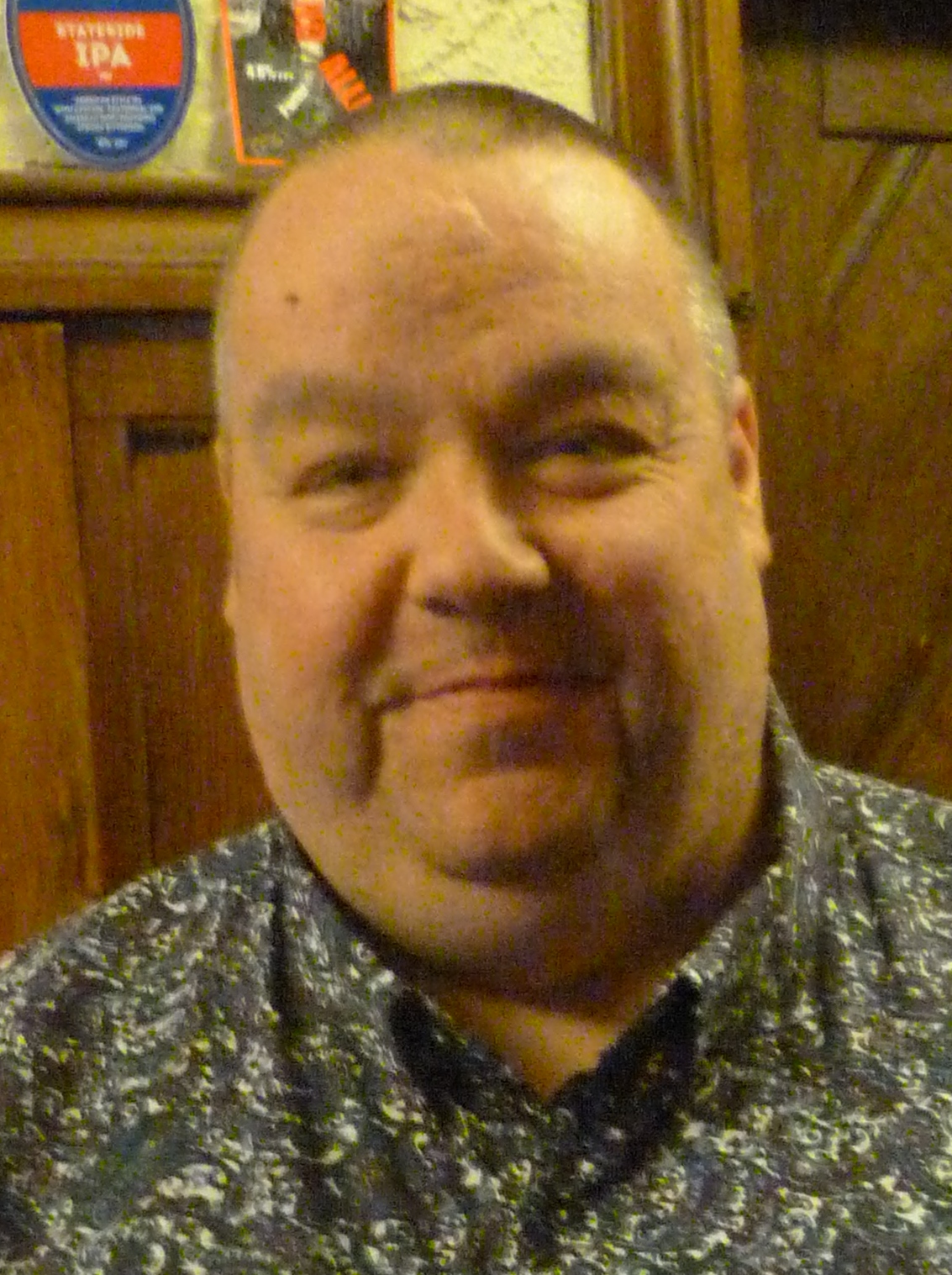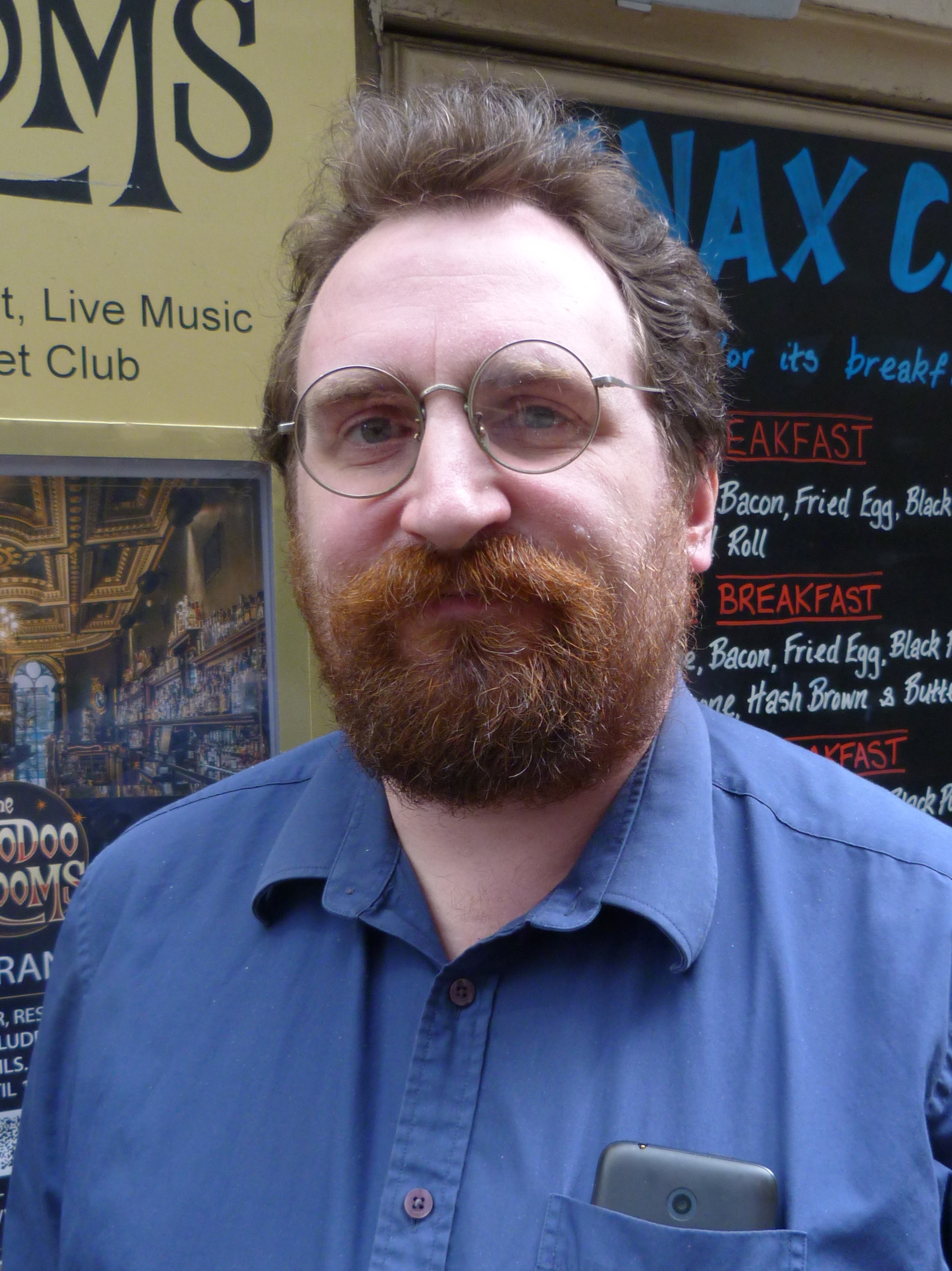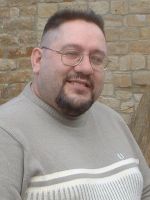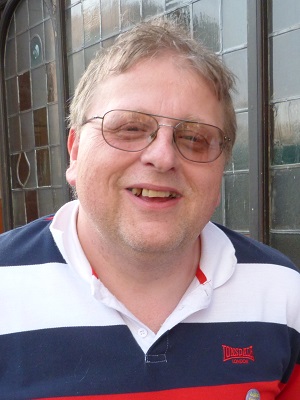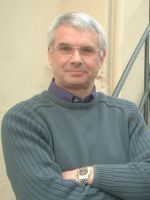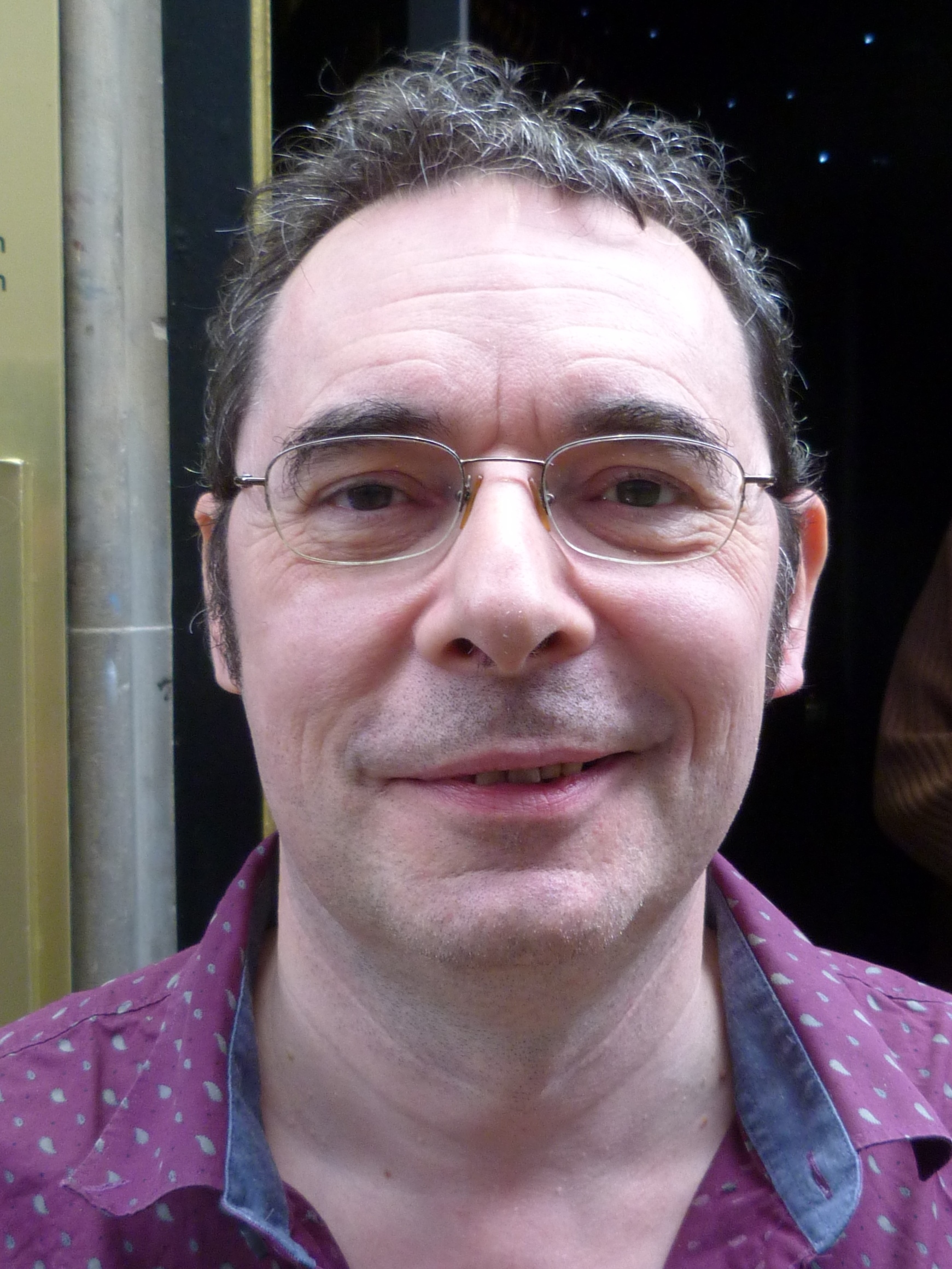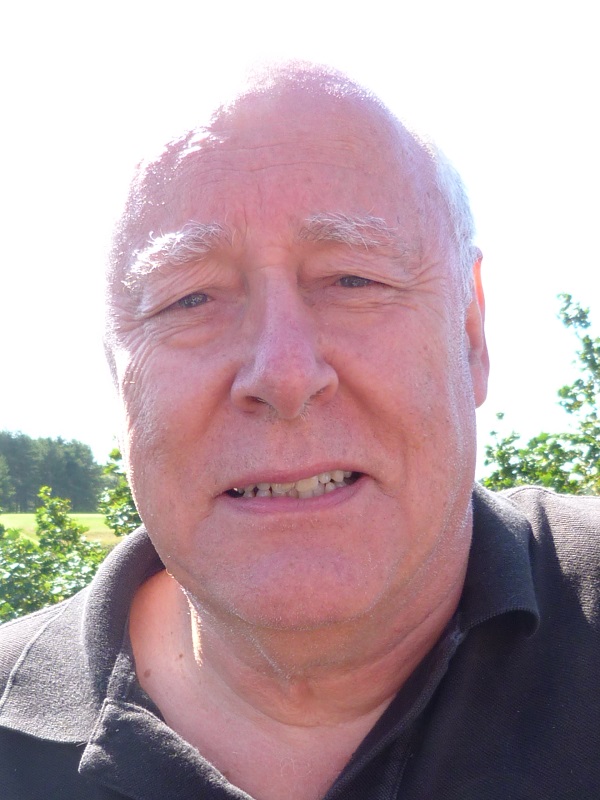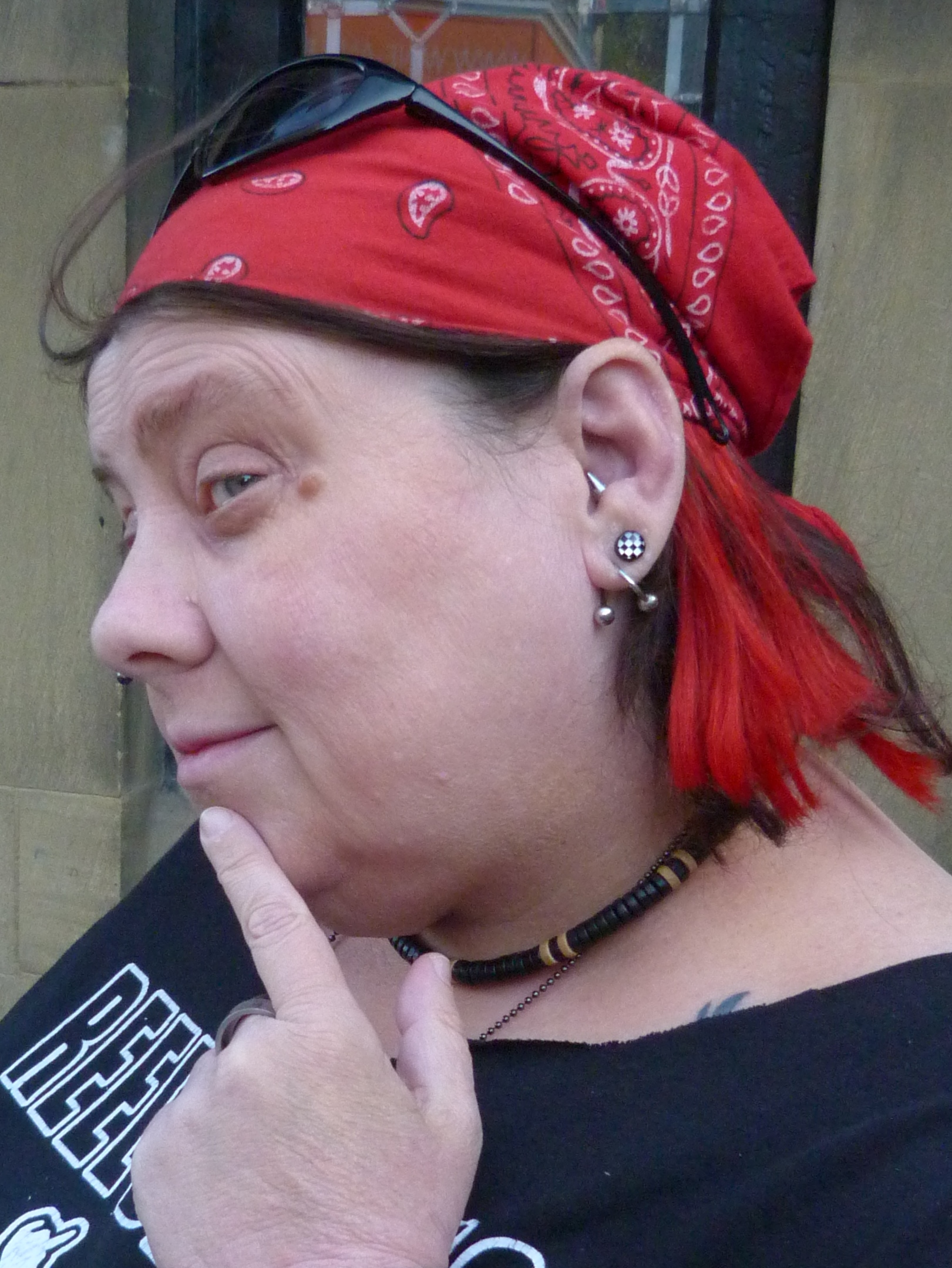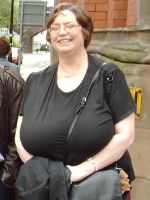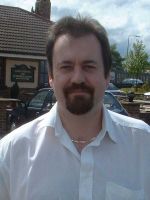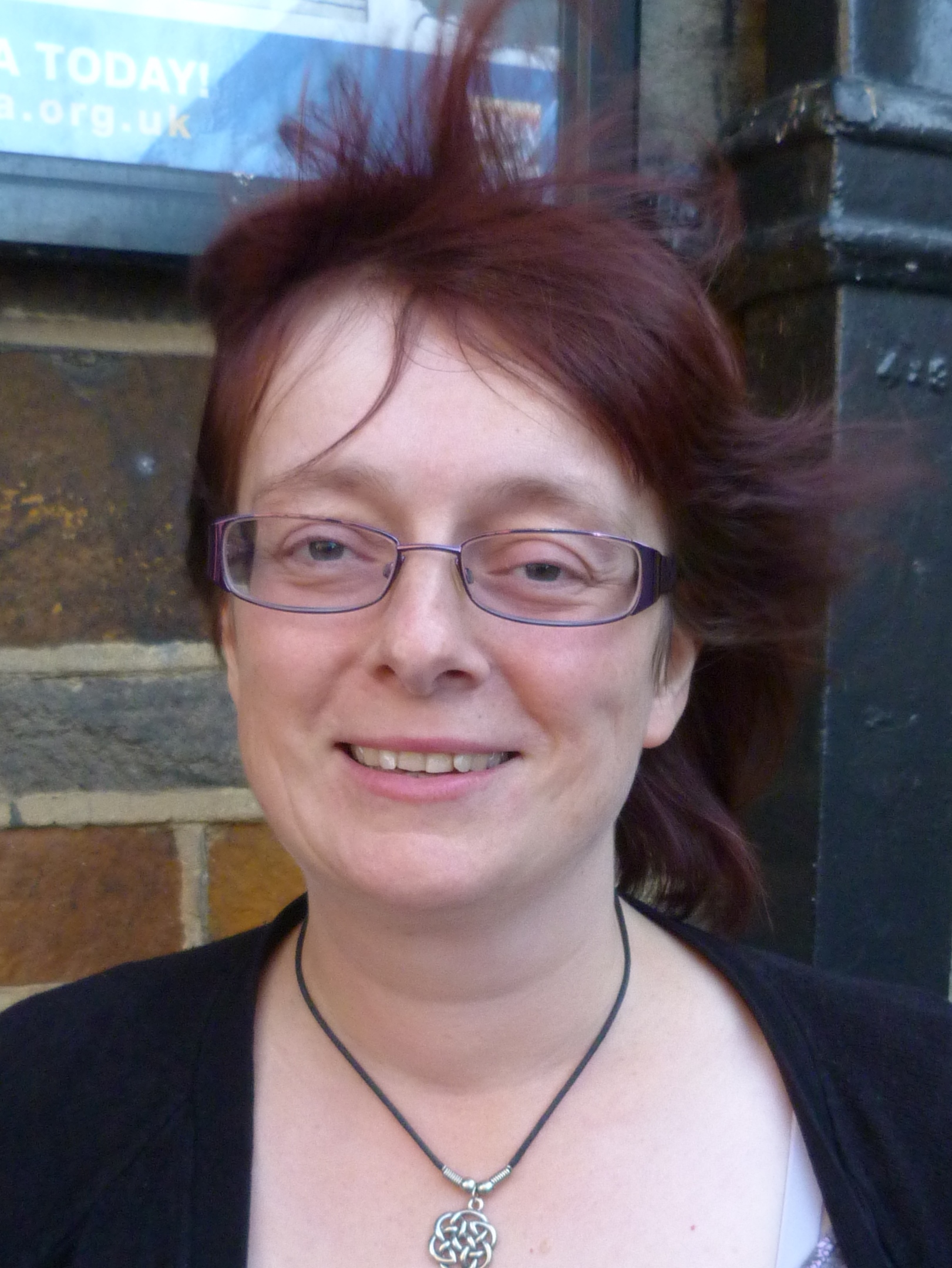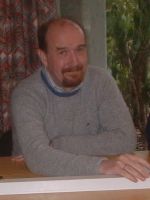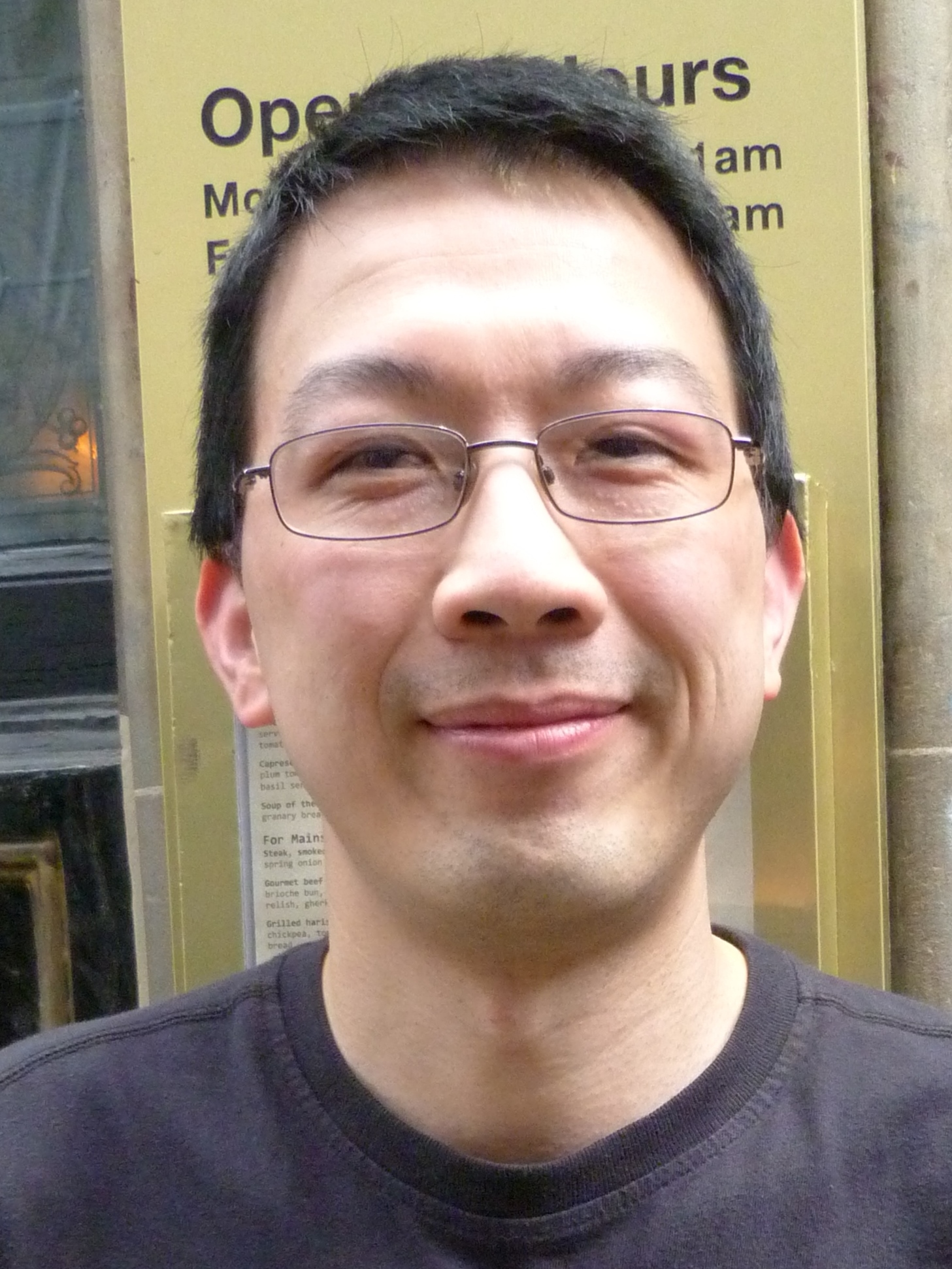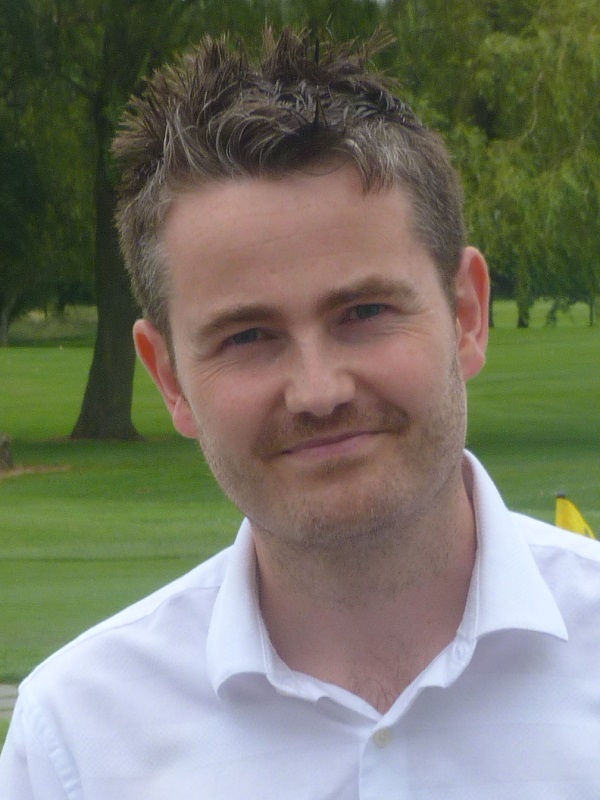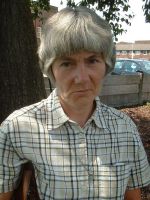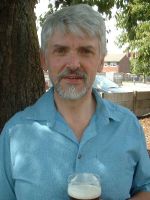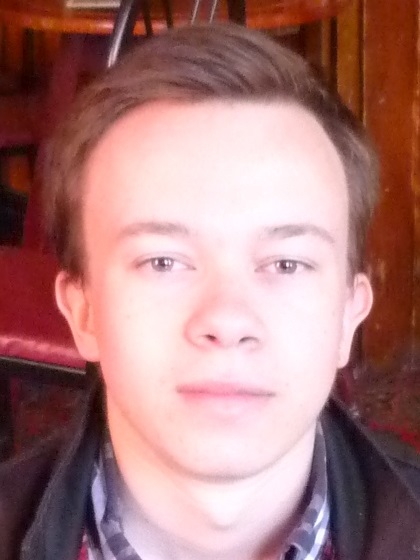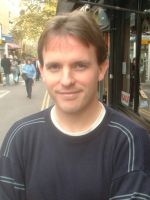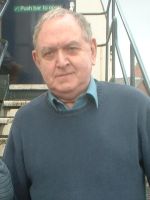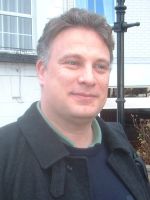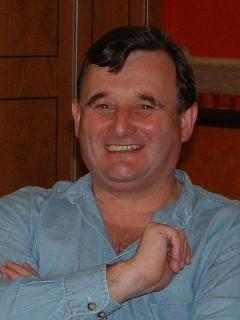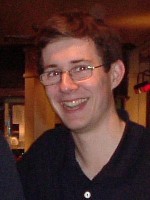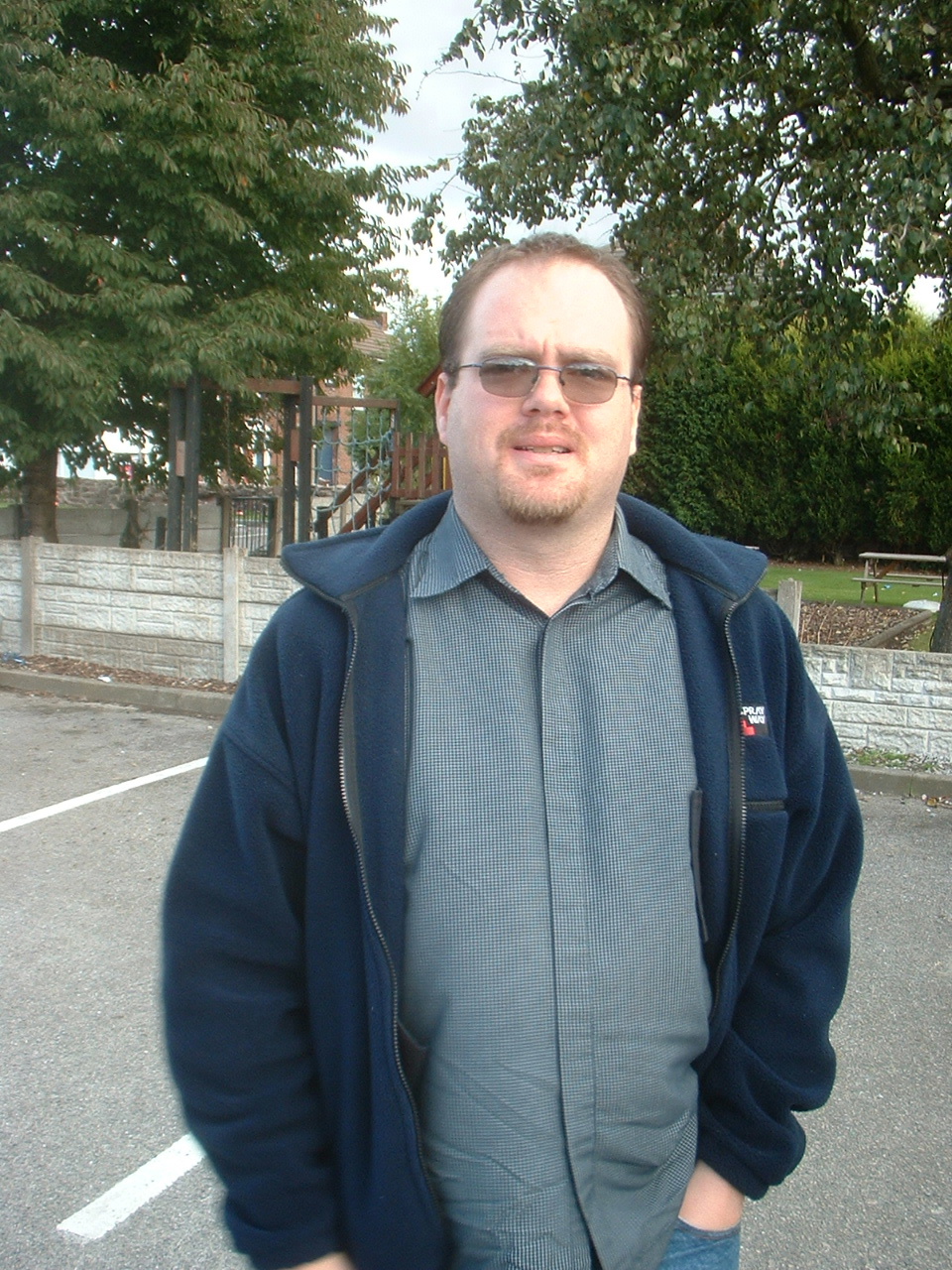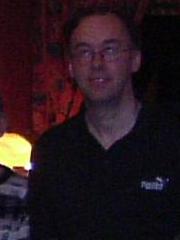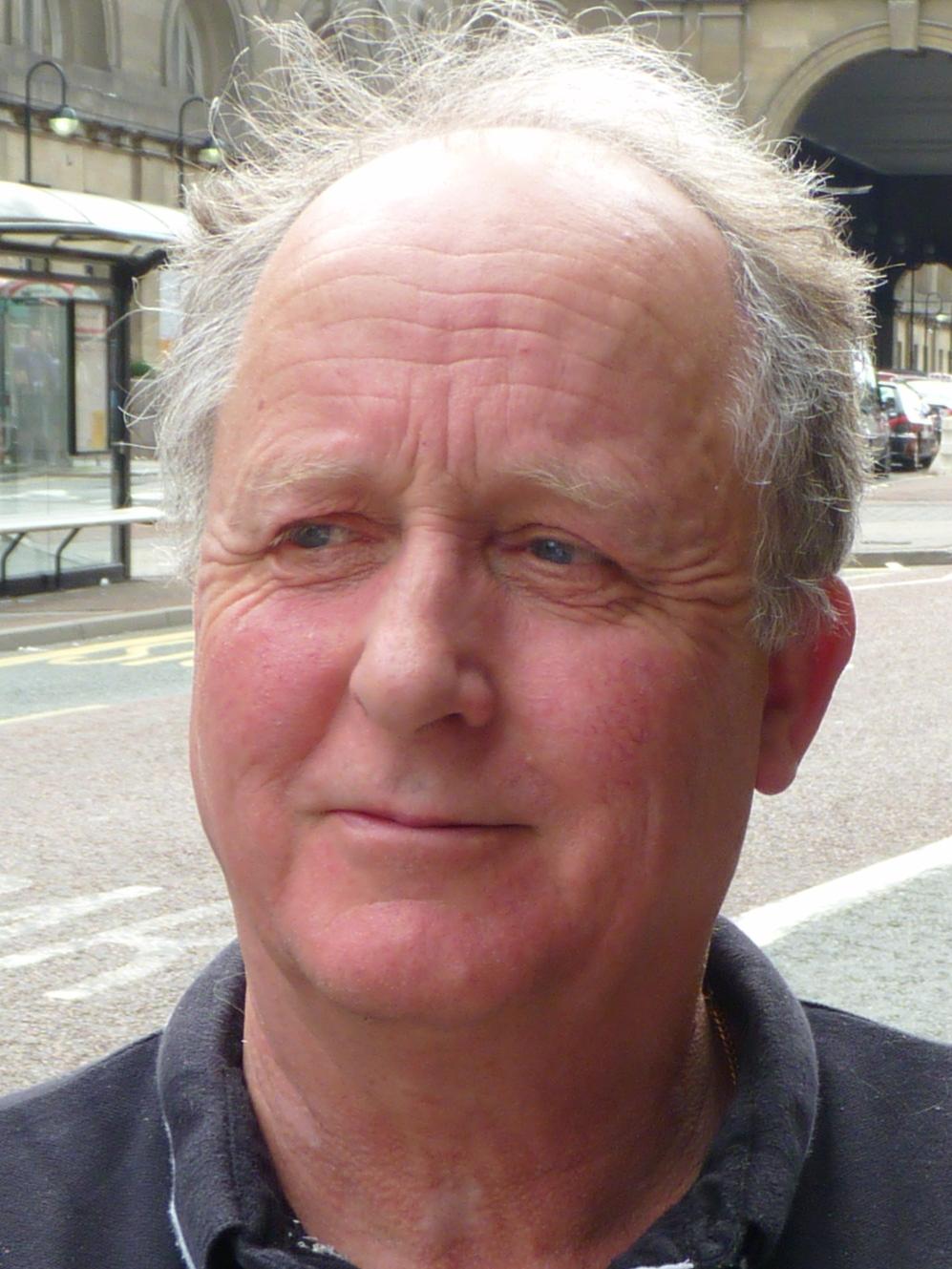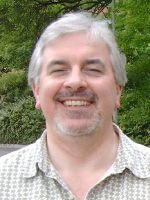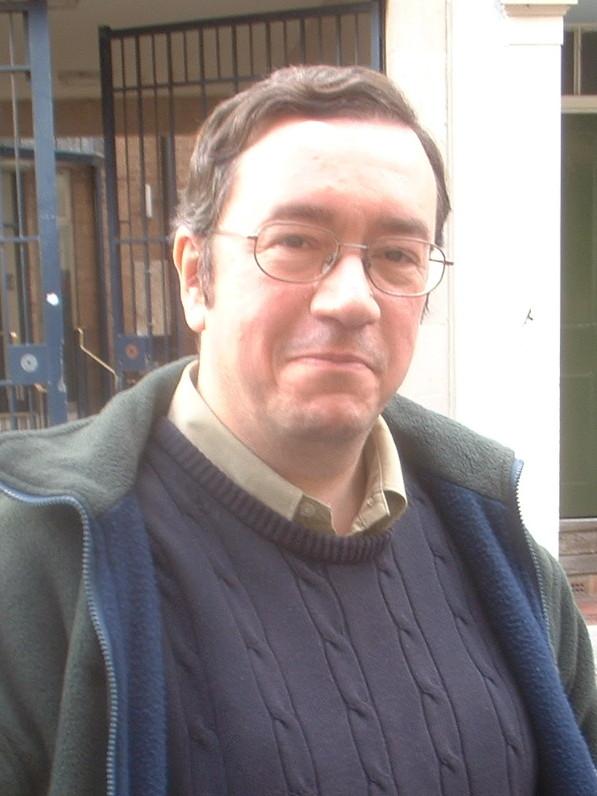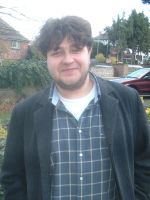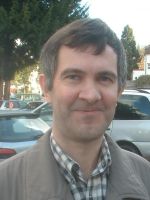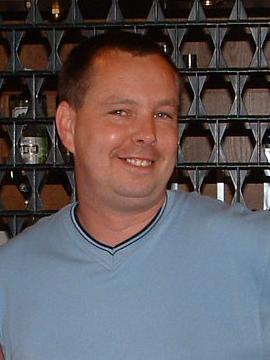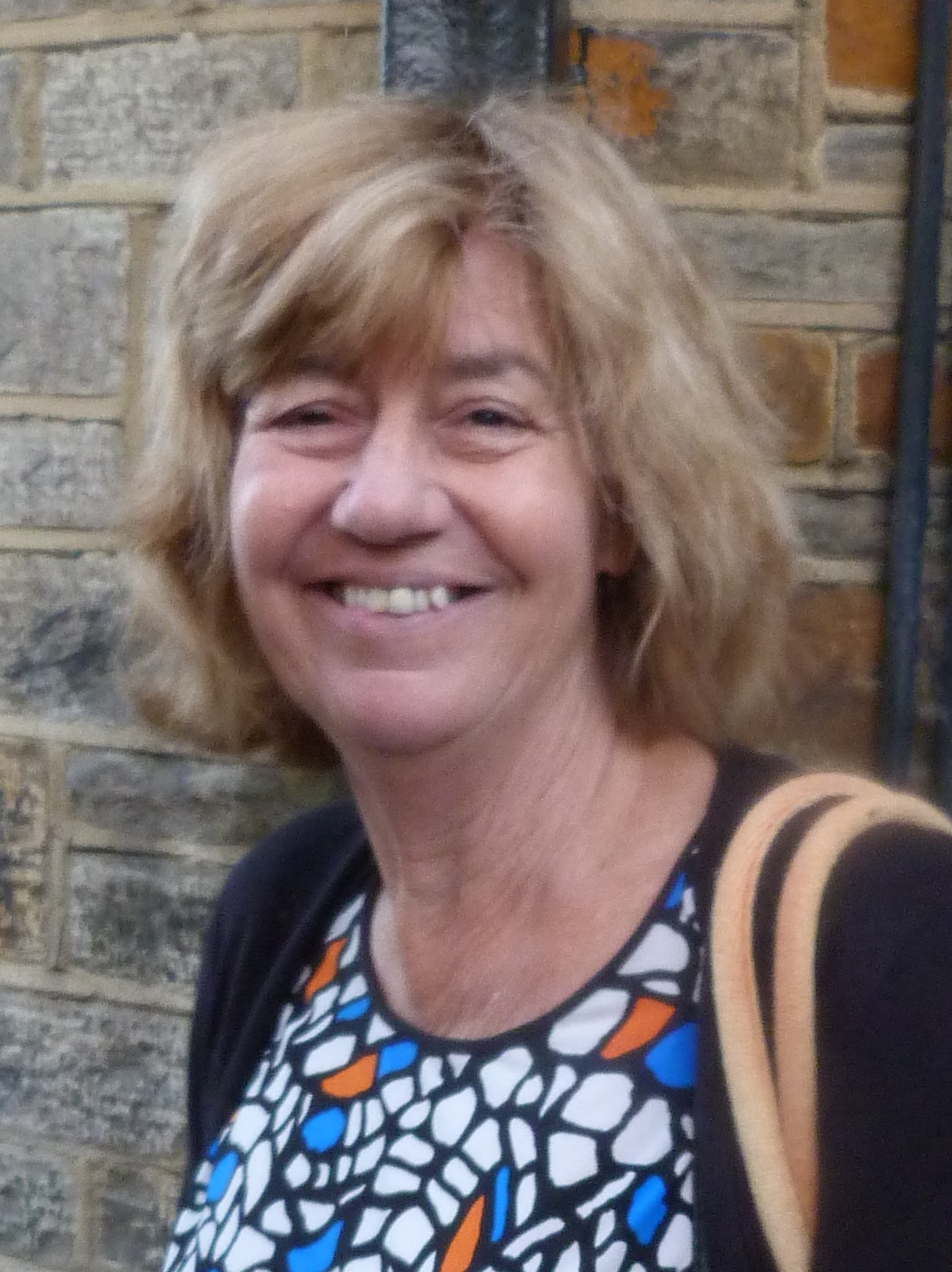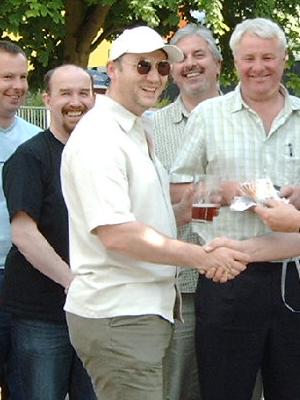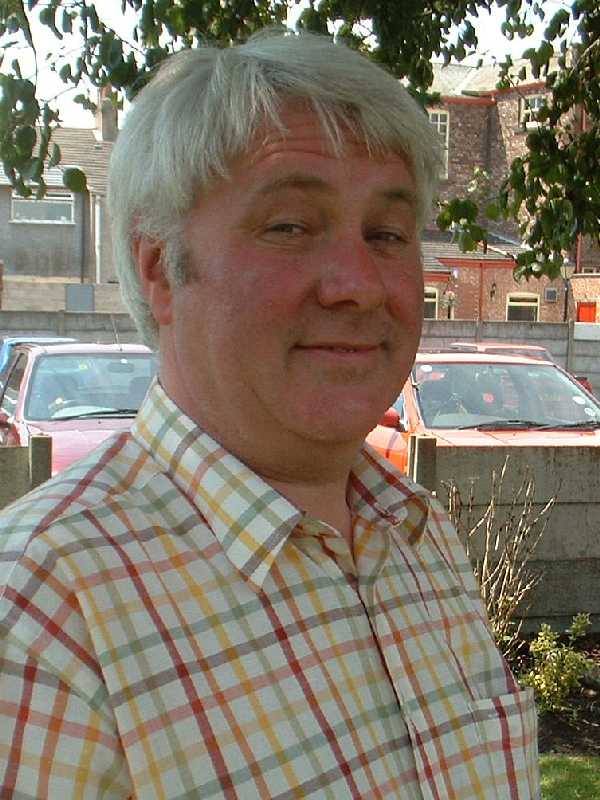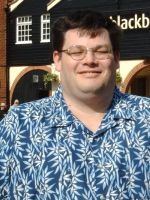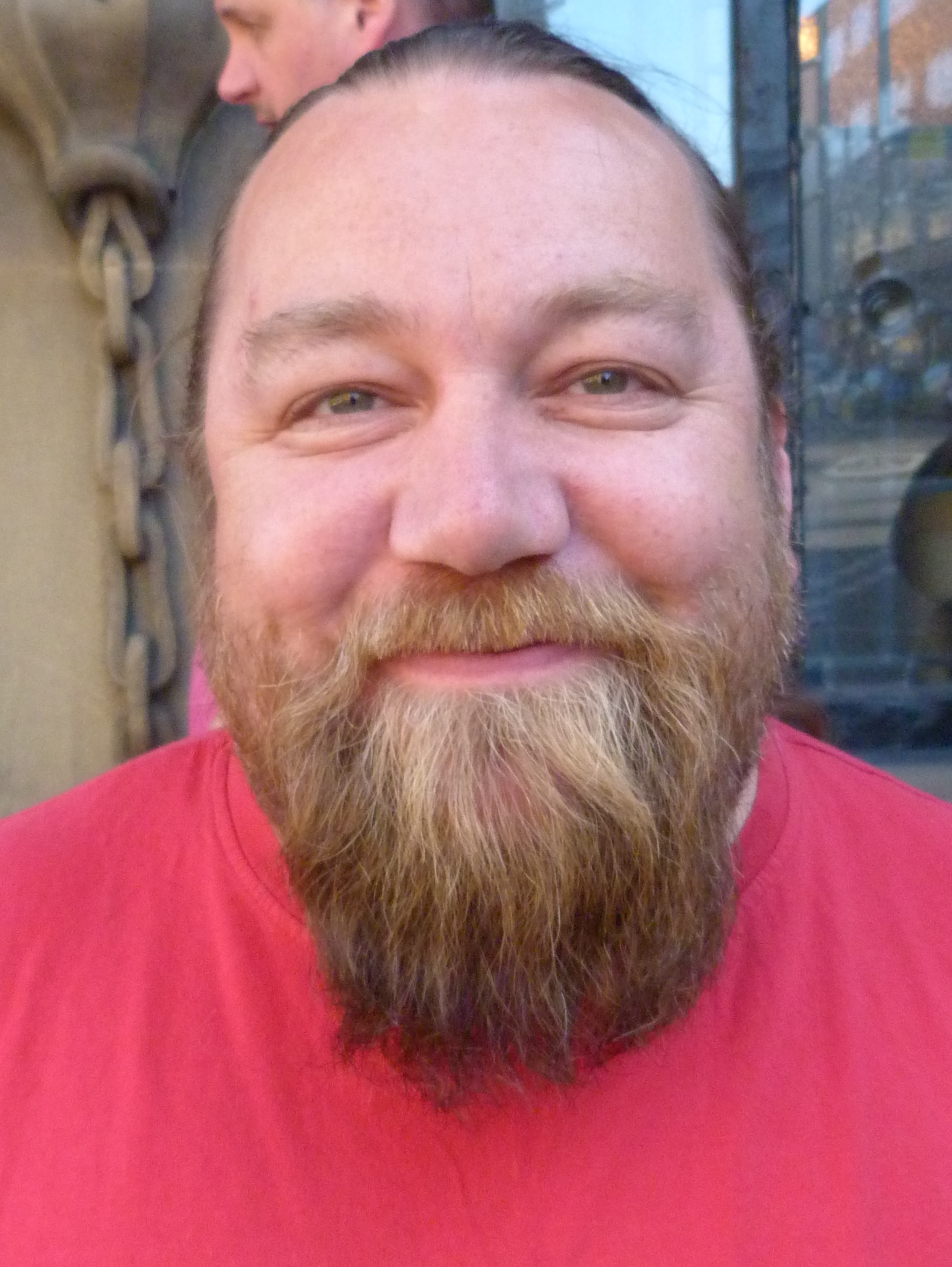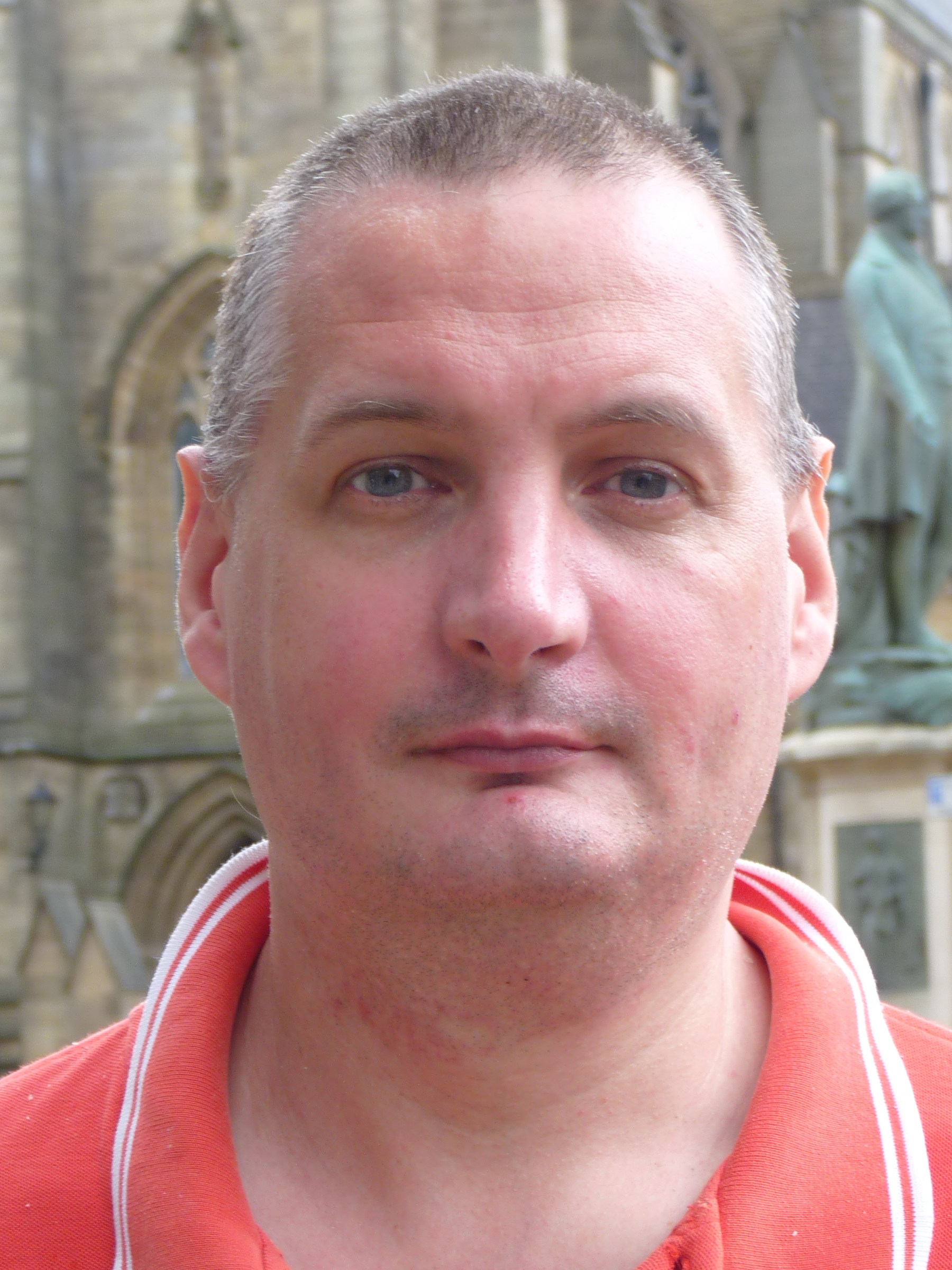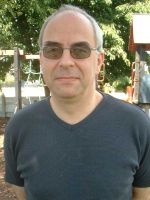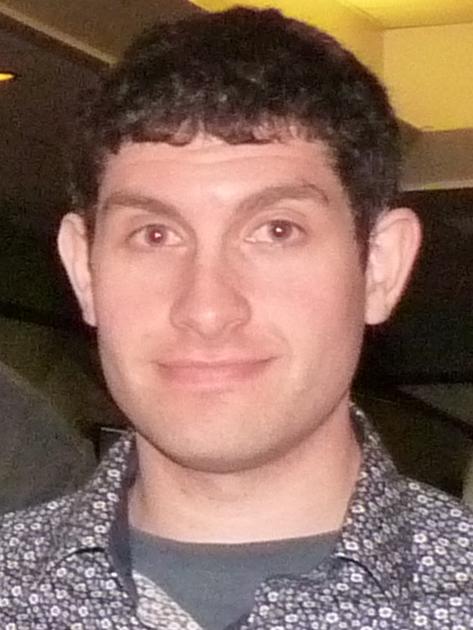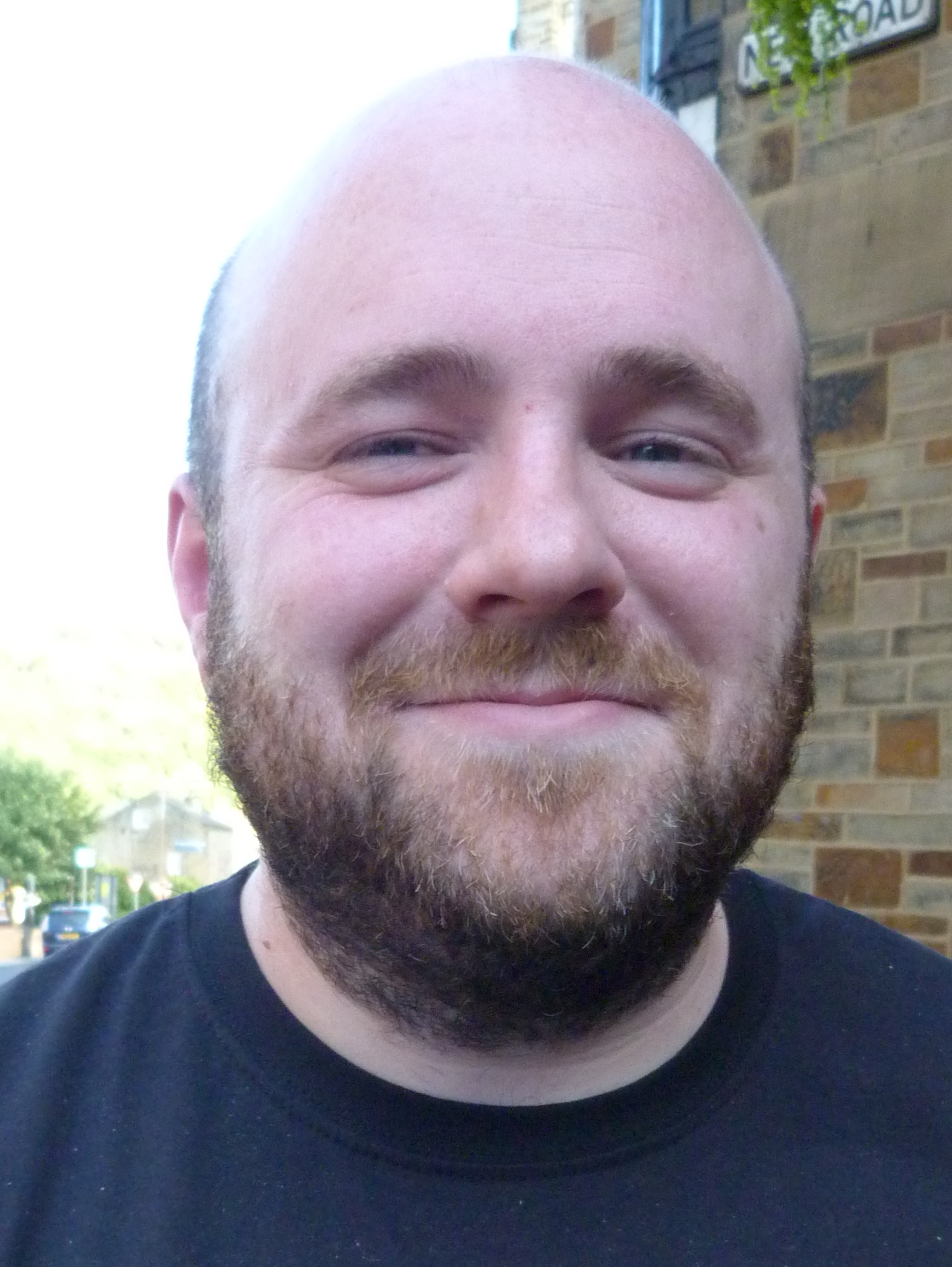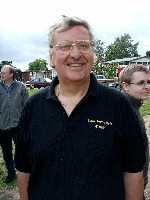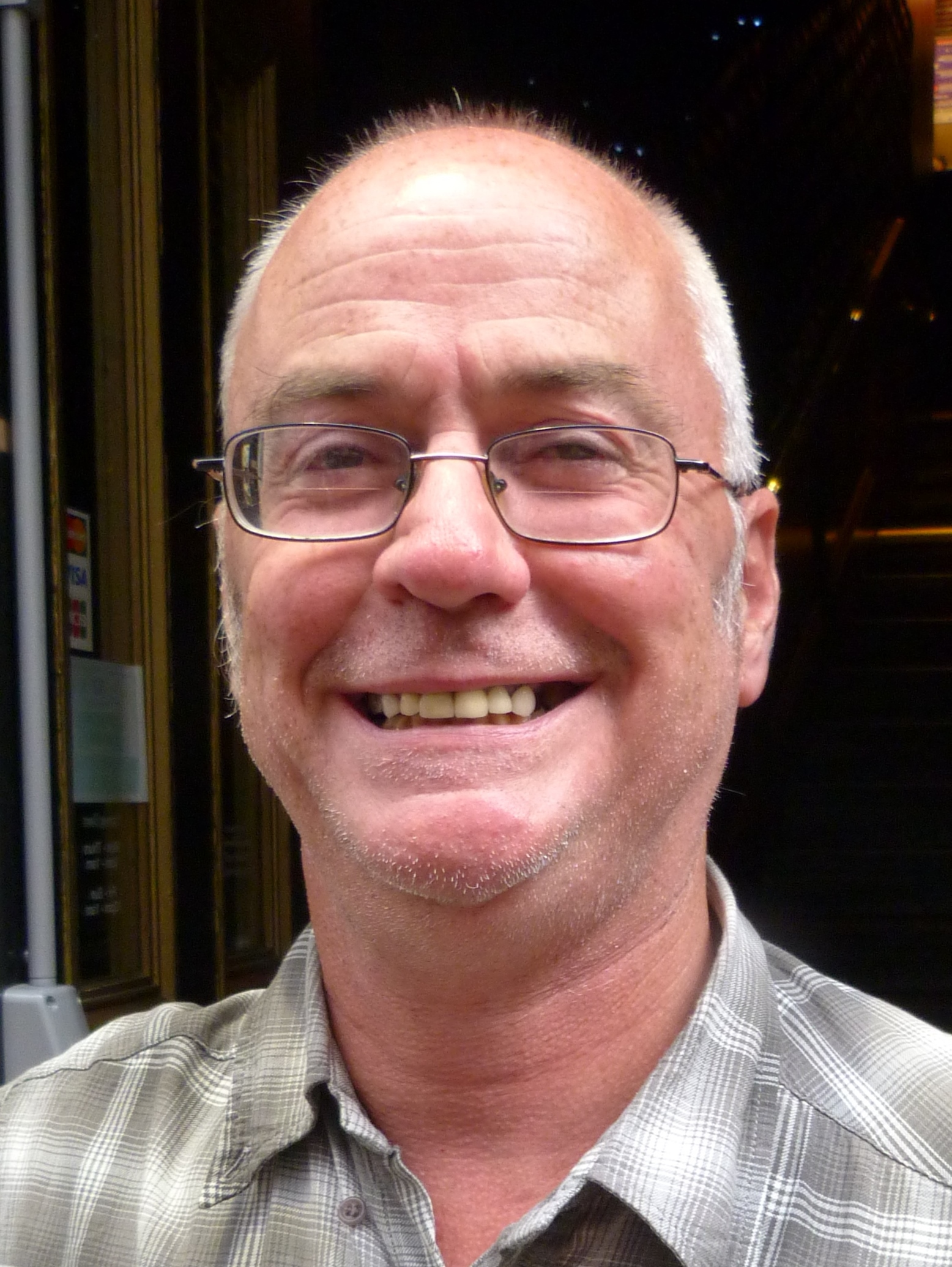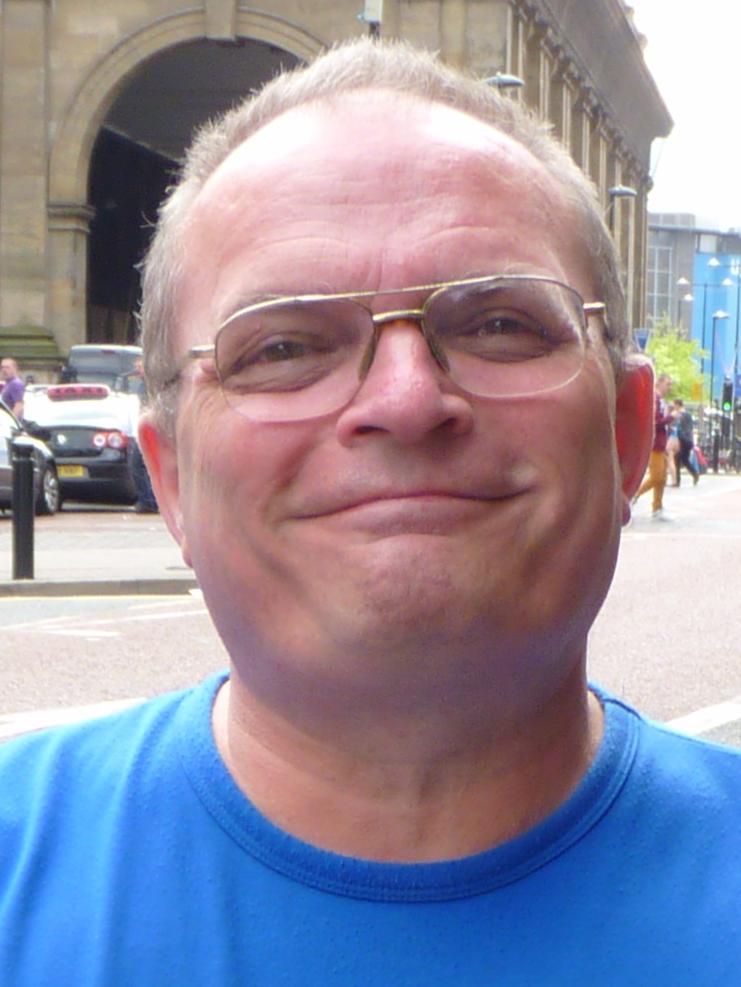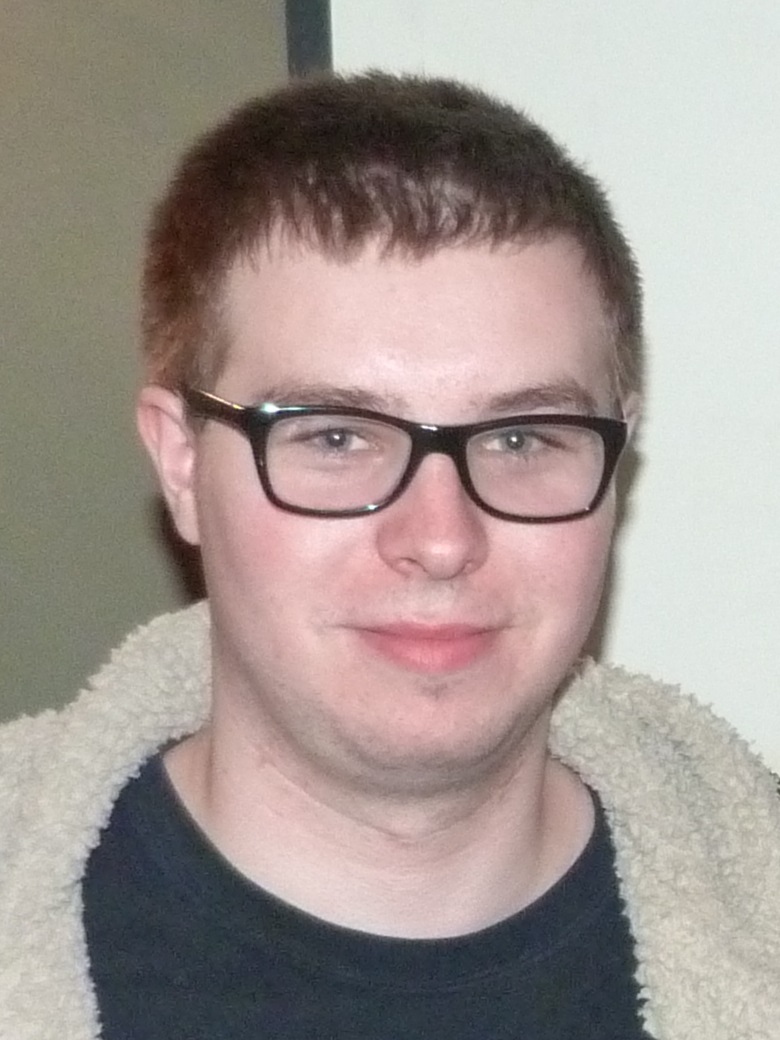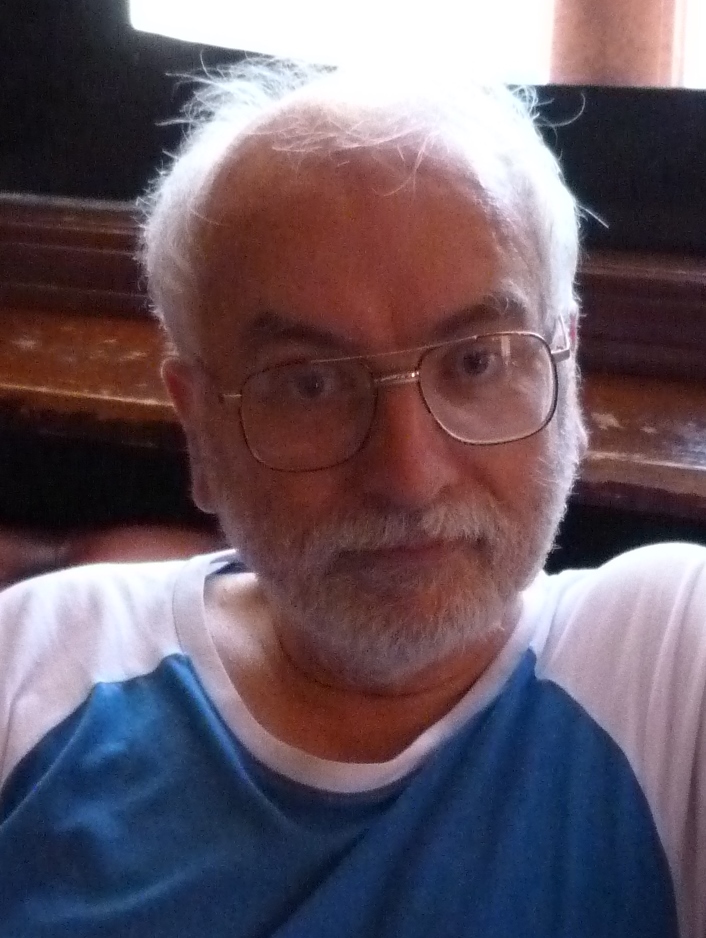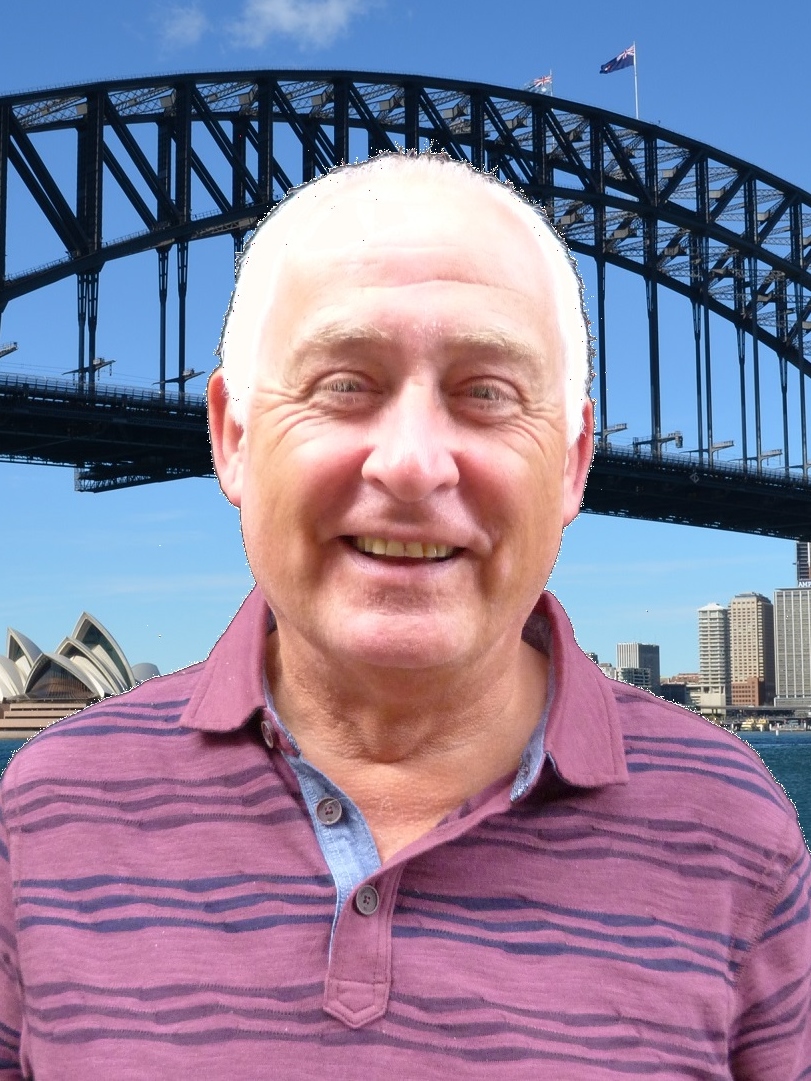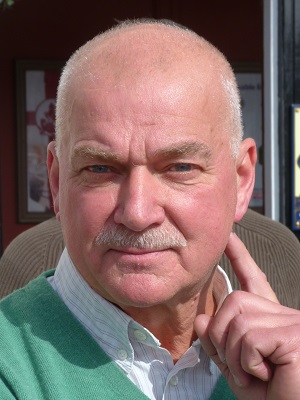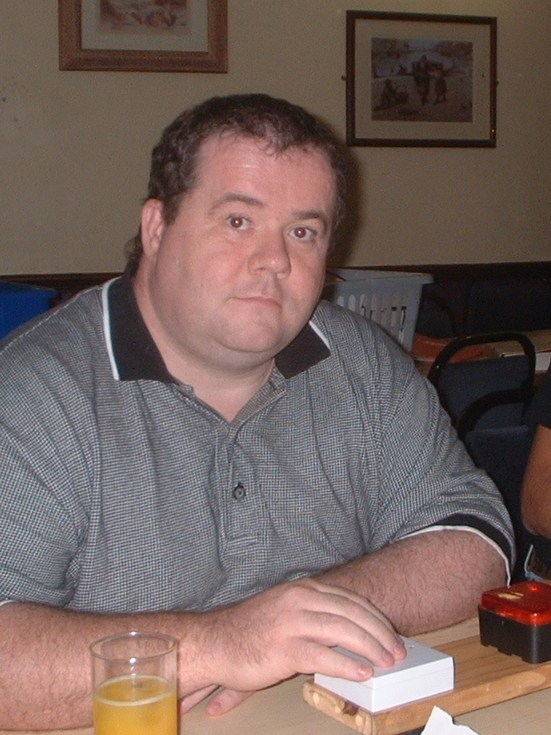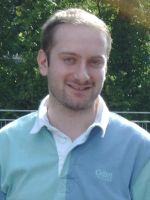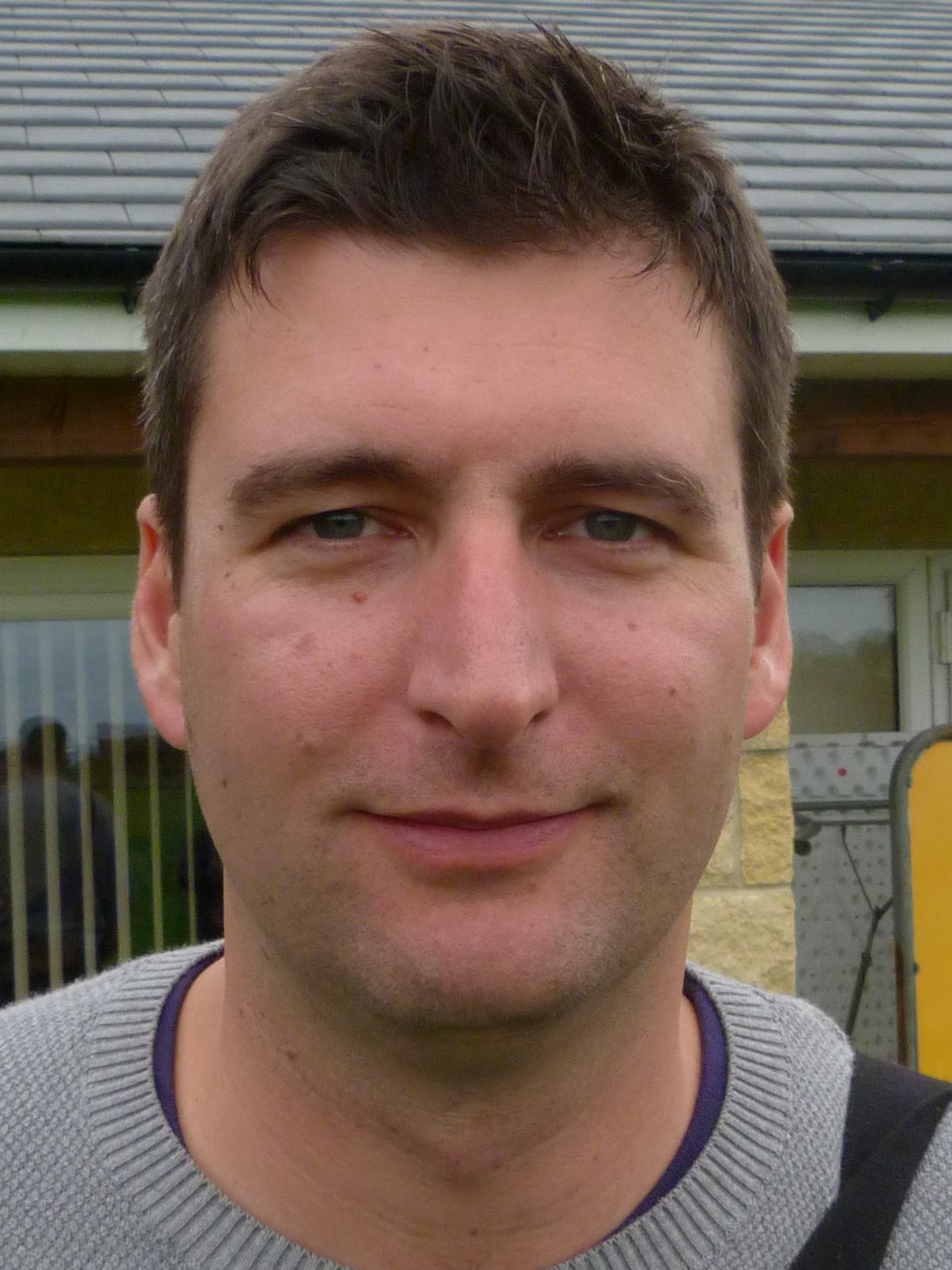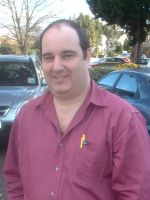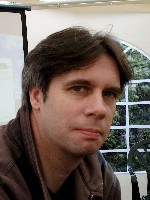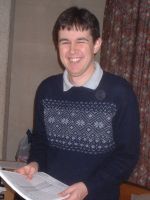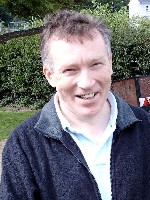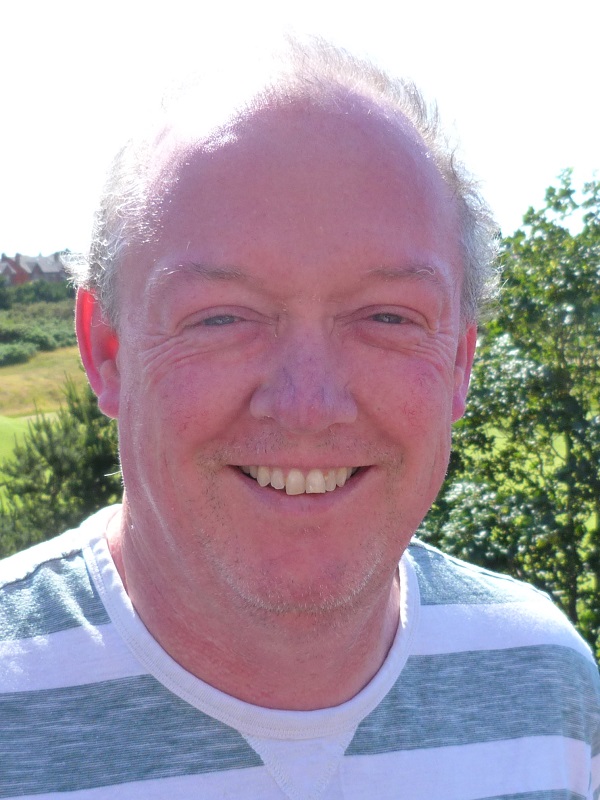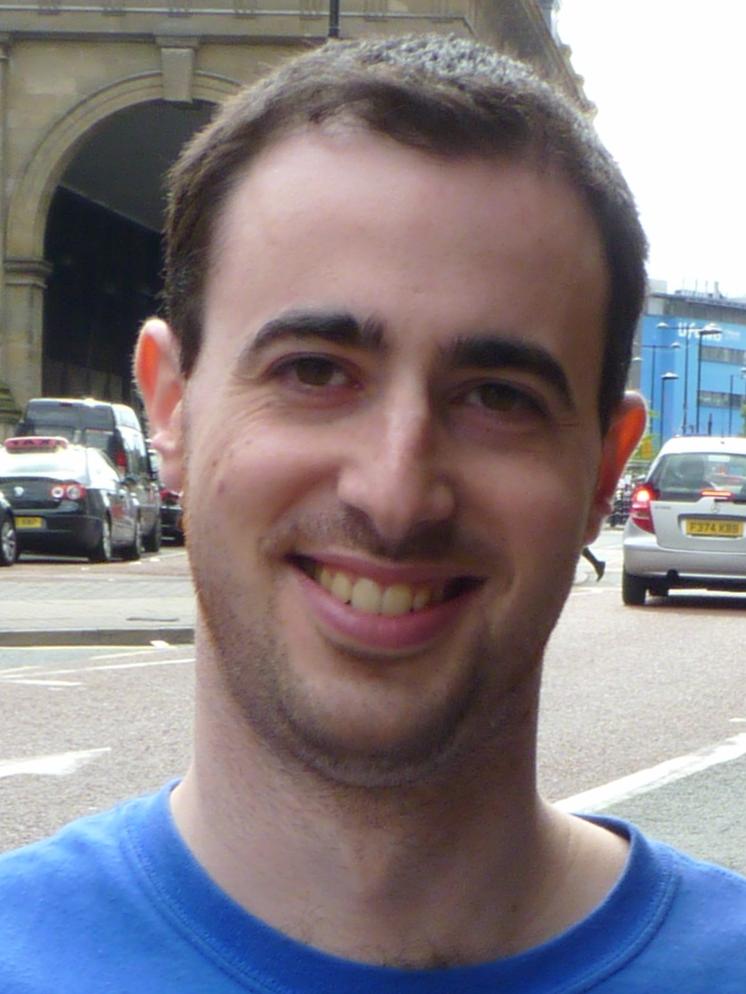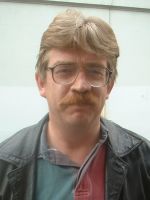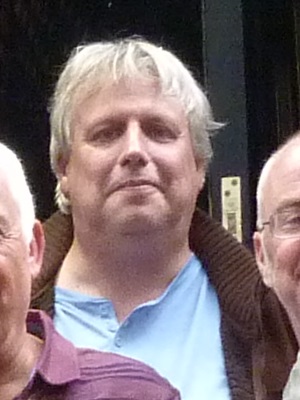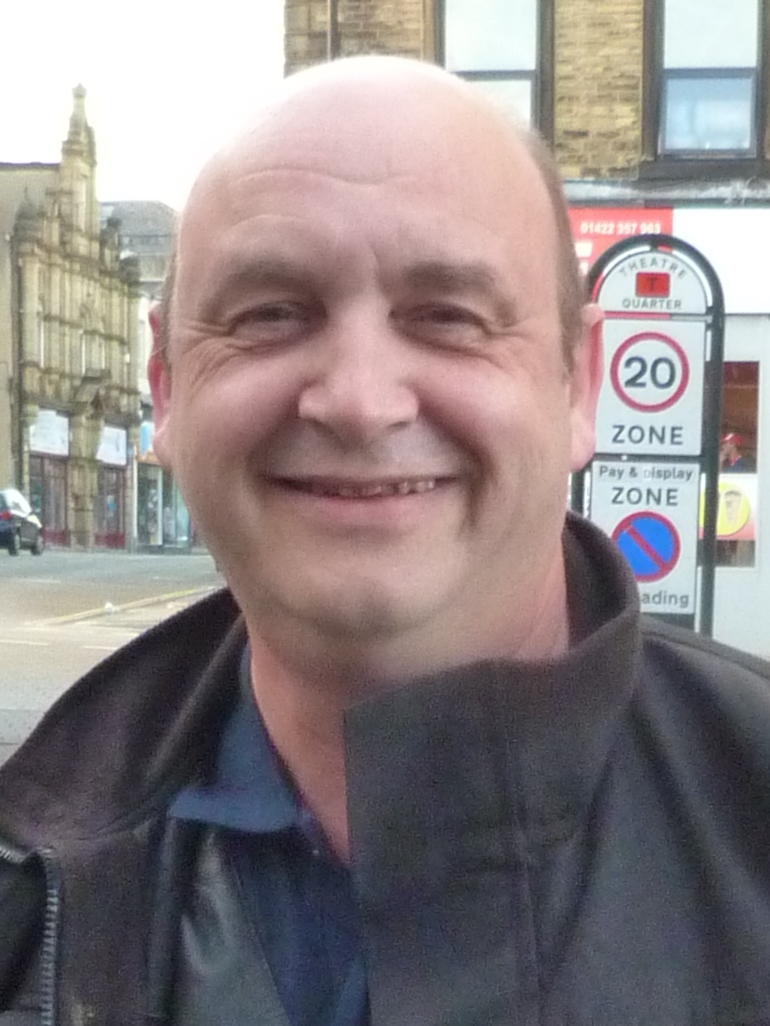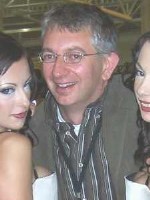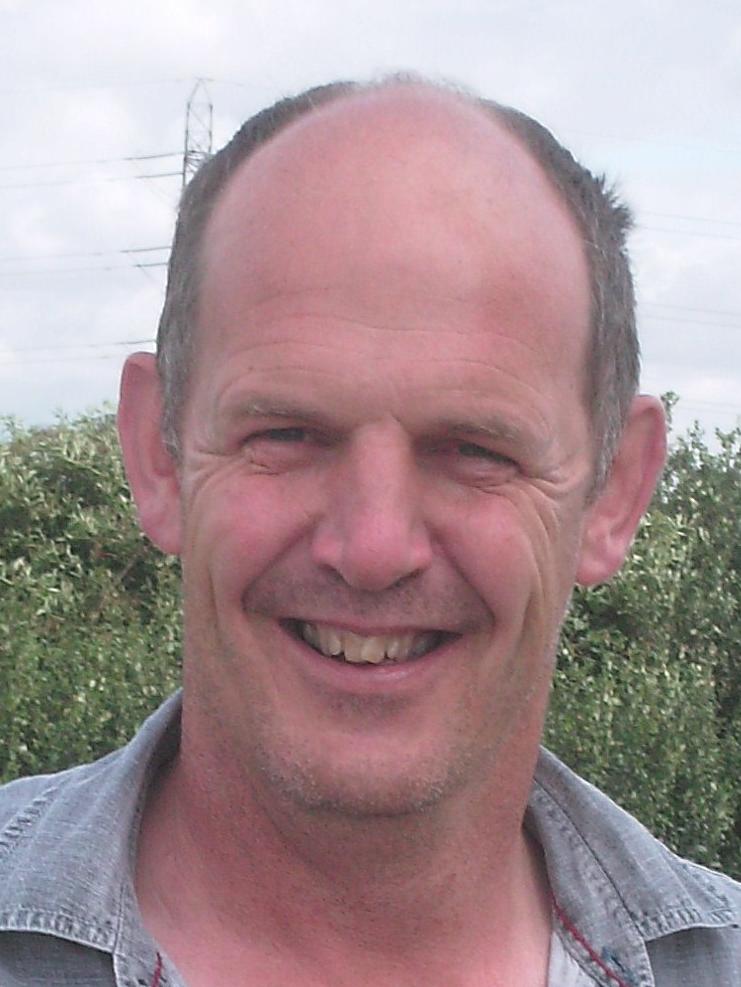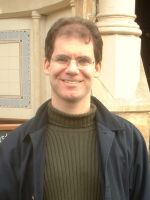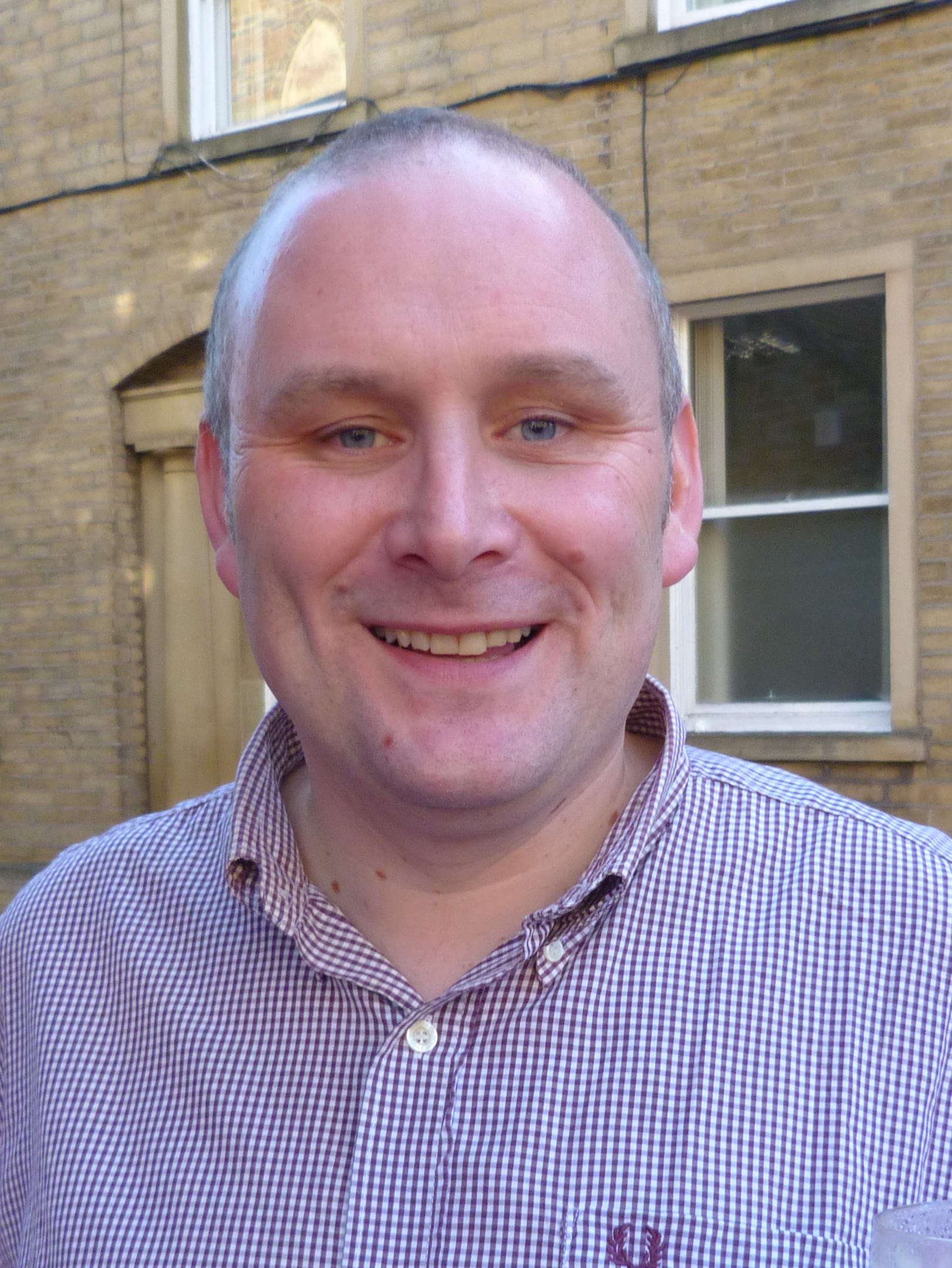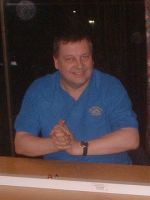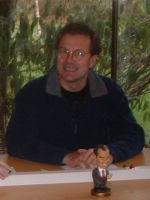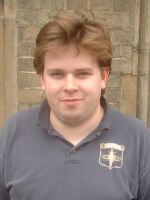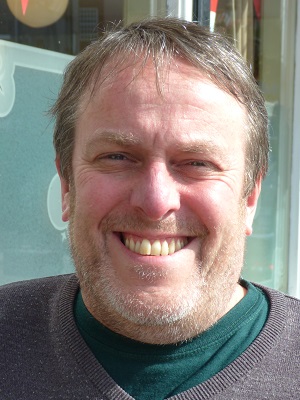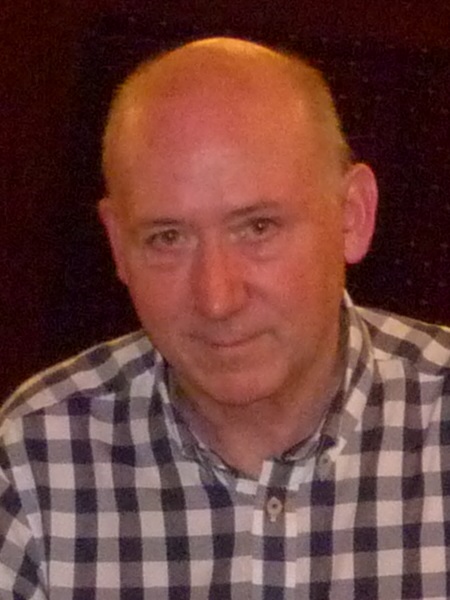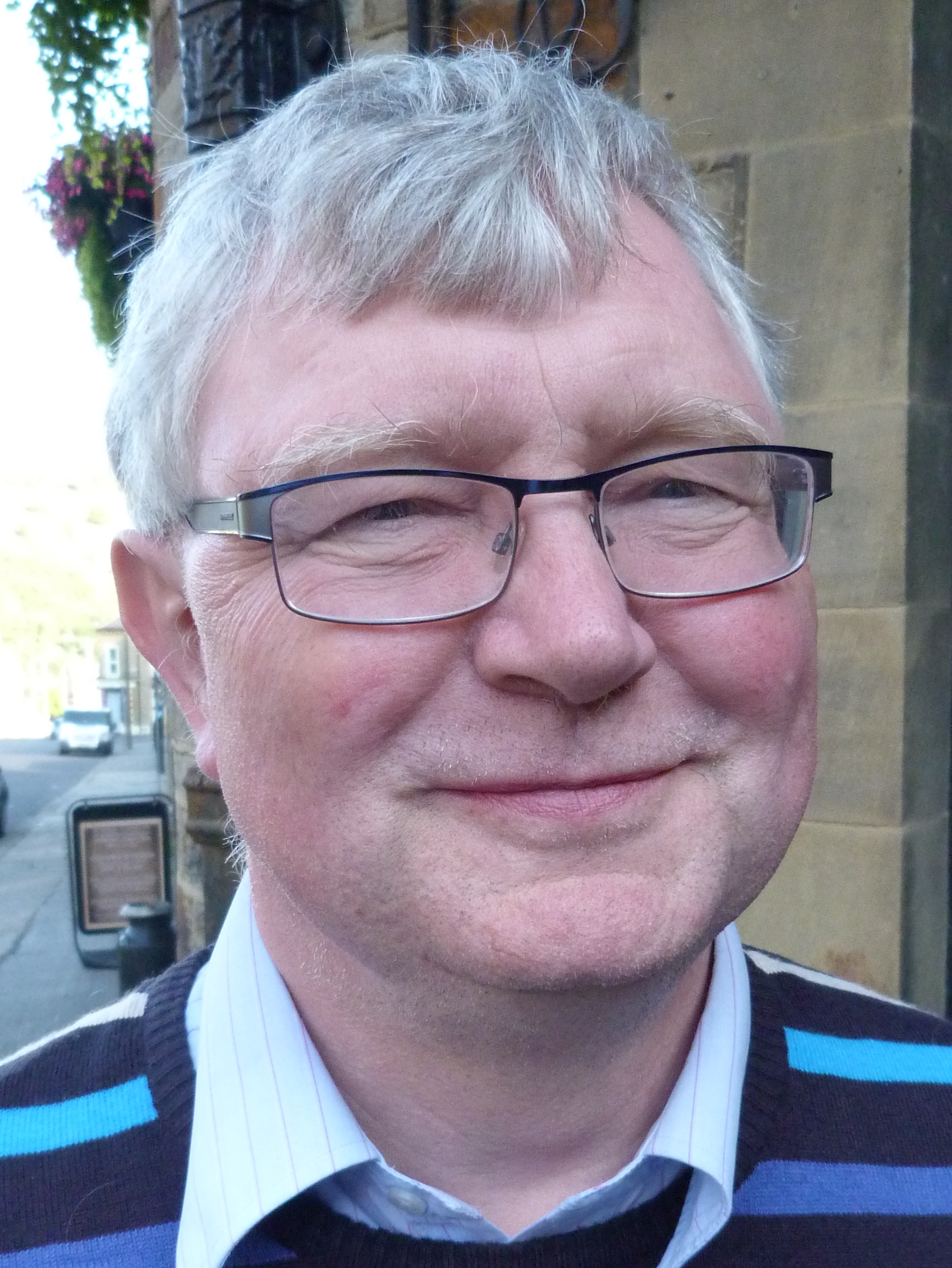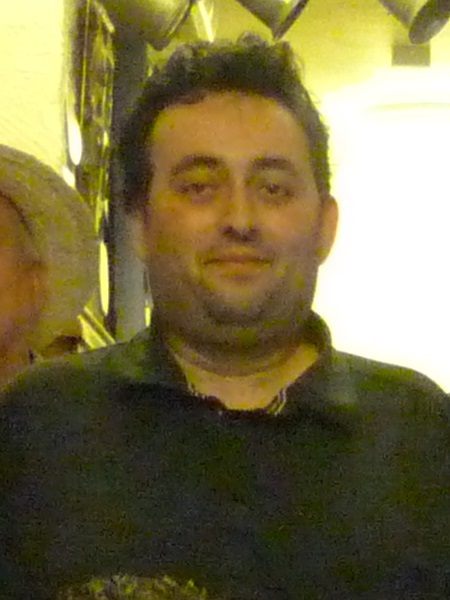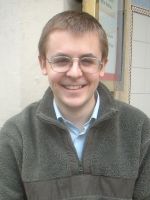 + Romaine, Olwyn and Moira who I managed to frighten off before I got a decent piccy. :(